About us
Friends of Panzi Hospital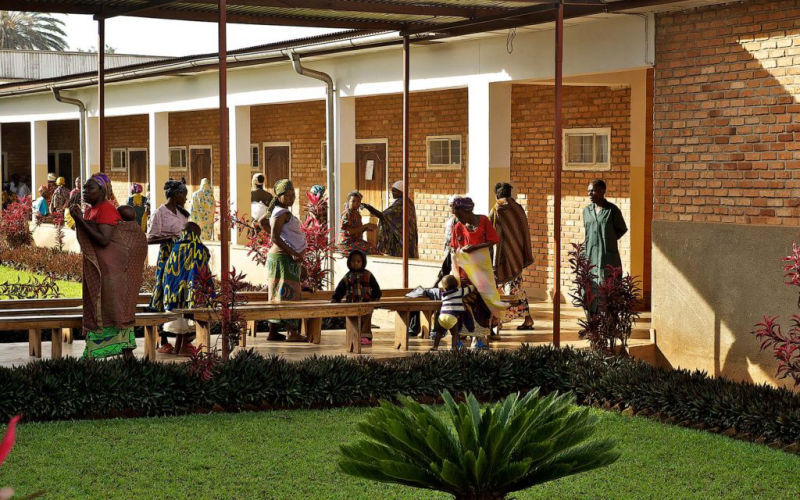 Peace and a better future for the people of Congo
The Panzi Hospital's main task is to provide a refuge for conflict-affected women and children in Congo. Qualified maternity care is provided here and the hospital has cared for countless women and children of different ages for several years. They have all been victims of sexual violence. To give these people a real chance for recovery, the hospital works with physical surgeries followed by psychological support. Furthermore, the hospital also offers contact with a social worker, opportunities for vocational training and a strengthening connection with the hope that these women will be able to be fully recovered.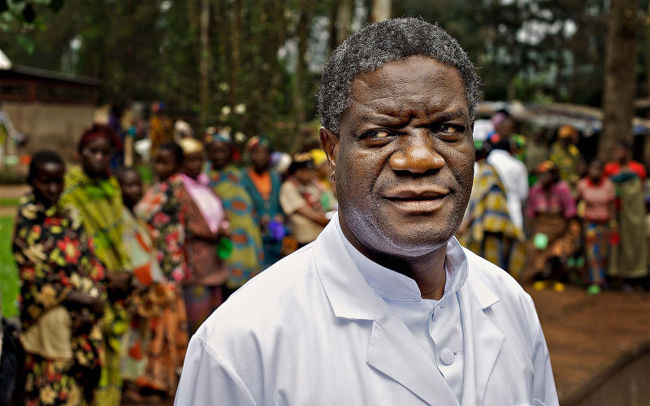 Photo: Torleif Svensson
About Dr. Mukwege
Dr. Denis Mukwege is the chief physician and initiator of the Panzi Hospital. He has received the 2008 UN Prize for Human Rights and the Olof Palme Prize for his efforts for women and children who have been subjected to sexual violence. Dr. Mukwege was awarded an honorary doctorate at the Faculty of Medicine at Umeå University in 2010 and has also received the European Parliament's Sakharov Prize for Human Rights.
The hospital was built with funding from Sweden, among others, but today no official support is given despite the hospital being completely dependent on outside help.