About us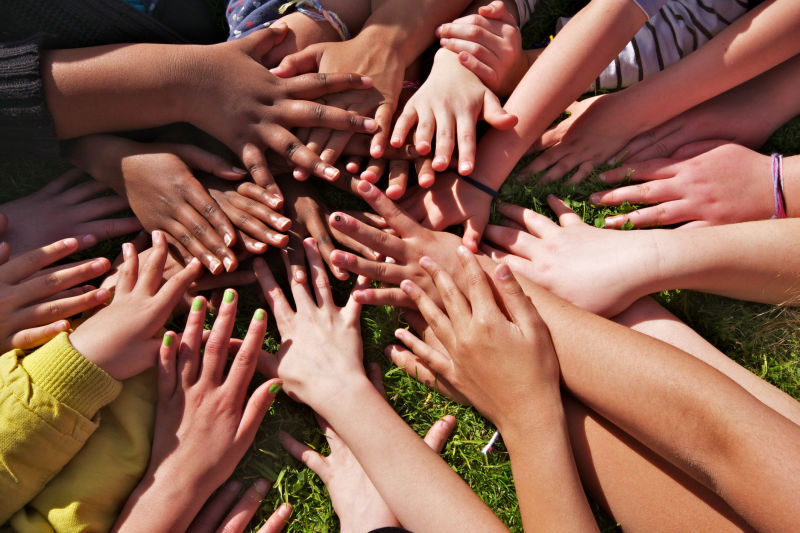 60,000 children are bullied every year. There are children who wake up every morning with a lump in their stomach. It is children who are deprived of the security they are entitled to. Children who in some cases take their lives. Friends exist for their sake. Bullying can be stopped. We know this through our activities at thousands of schools for almost 20 years.
To stop bullying, change must take place at many different levels in society. That is why Friends works in: education, research, counseling and opinion formation
Friends is a non-profit organization and our mission is to stop bullying and discrimination. We educate and support schools, preschools and sports associations throughout the country. This means that the support that comes from individuals and companies is incredibly important for Friends' work to live on.