End bullying with Friends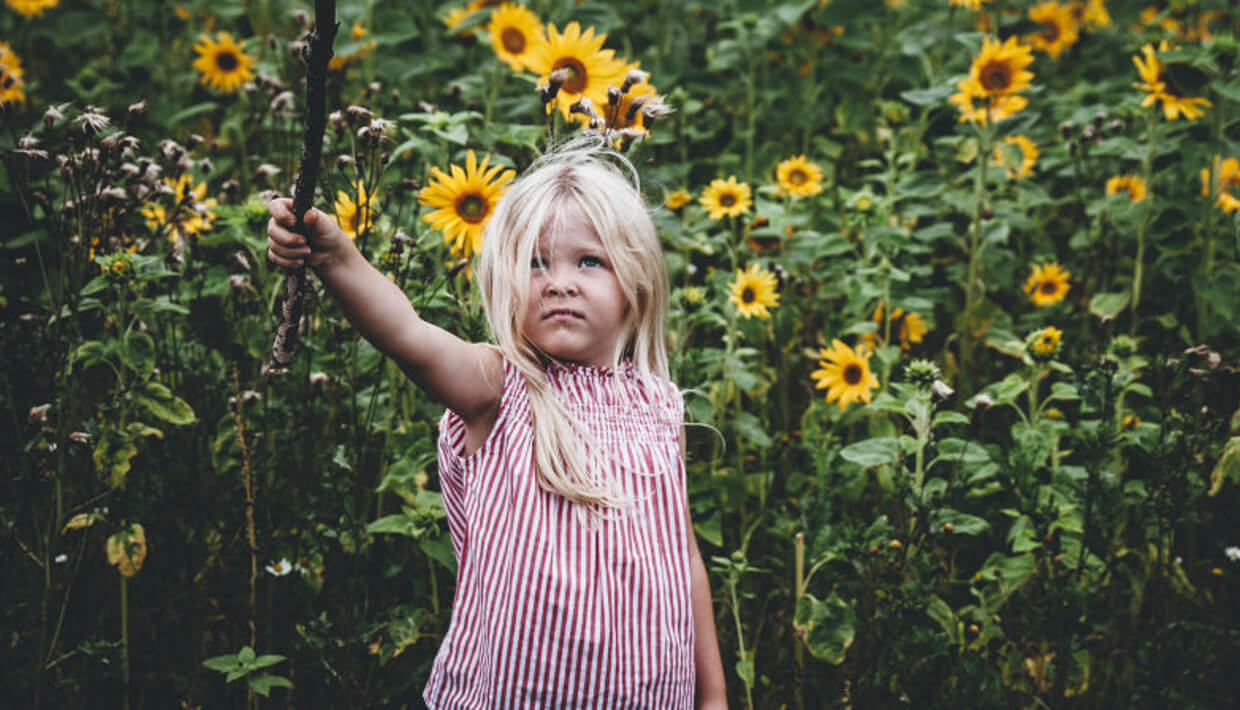 Support My's fundraising for Friends and take part in the fight against bullying. For more than 60,000 children in Sweden, violations and vulnerability are a daily occurrence. We adults need to change that together. Join the fight yourself and donate a gift that makes a difference for many children in vulnerability.
Many thanks for your contribution!