My Feldt on being a Friends ambassador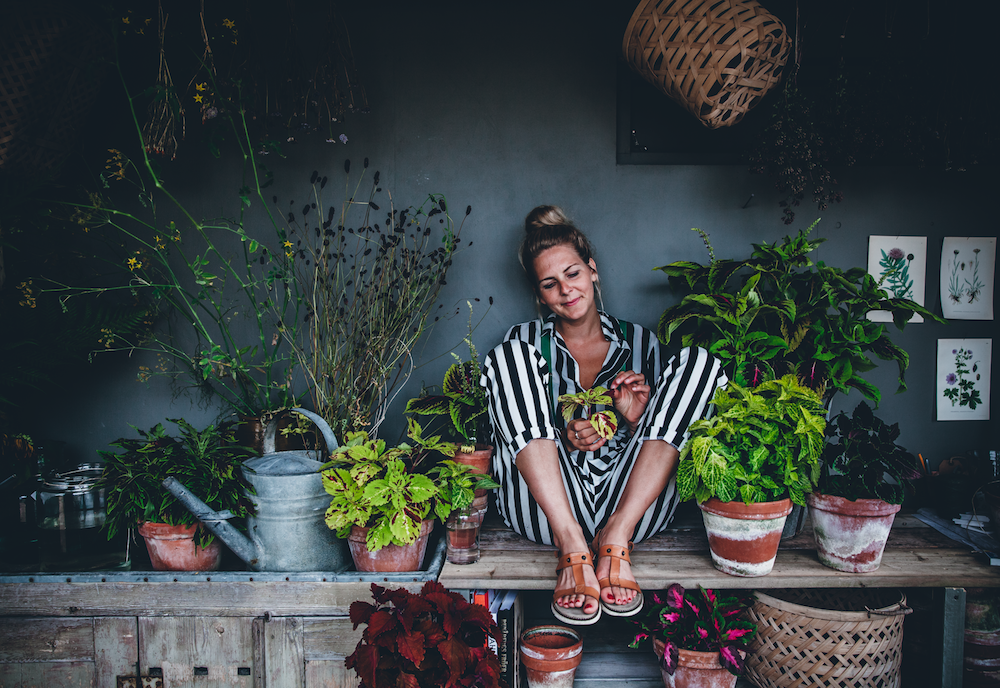 My Feldt is a pastry chef and runs the popular Halmstads café Feldts Bröd & Konfekt.
Why do you choose to support Friends?
- The children are the most important thing we have around us, and I as a parent of three have, like all other parents, a single wish, that the children should feel good and be surrounded by security and love. Not only at home but also at school. Then suddenly something happens that you do not want. That your child does not want to go to school and then you stand there and have to send the best you have, to a place he or she does not want to go to. Of course, it creates a strong feeling of wanting to be involved and fight for every single kid who exists who does not feel well at school, who is bullied or in some other way exposed to something that makes them feel insecure. If the children do not feel well, nothing else matters. Then it's dominoes - then the siblings feel bad and get a broken heart.
What do you want to achieve with your ambassadorship?
- Above all, I want to get more adults to act and not be passive. I want to get adults to think and ask the children how they feel. Not only their own but also their friends and in the schoolyard. I want to make adults think about how they talk at home around their children; if we can not behave and behave, we can not ask the children to.
- I also want to show that you can be who you want to be. All my life I have been told that I should calm down a bit, focus and not be so messy. Not being like everyone else is an advantage, even if it does not feel like that at all when you are little, I wish somewhere that it should change and not just be an advantage when you are an adult, because then suddenly everyone thinks it's cool. Already in school, should it be seen as a cool thing to go your own way?
- I want to contribute in my own way. For my part, it is parents and adults in the first place that I can reach and therefore I want to work there.