Tre Kronor takes the match against bullying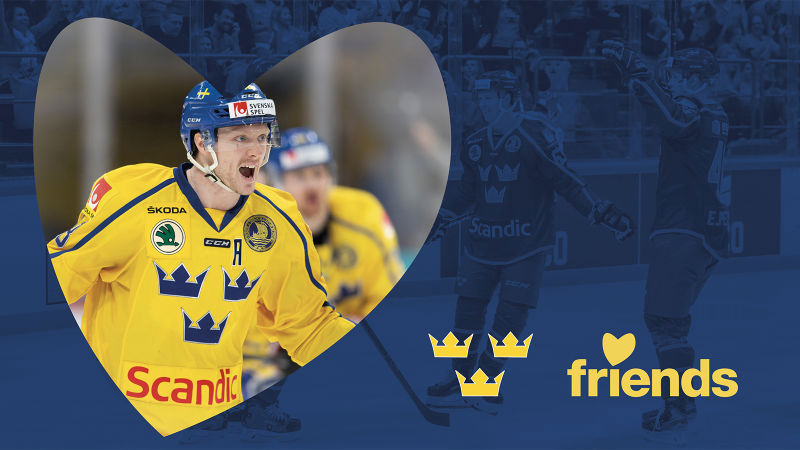 60,000 children are bullied every year. These are children who go to school or exercise with a lump in their stomach. Children deprived of the security to which they are entitled.
By being positive role models, we create a society for our children that promotes openness and understanding of differences. All adults, regardless of whether we are parents, work with children or meet children in other contexts, must take responsibility for children's right to avoid bullying.
Within the association's activities, we want to highlight the importance of seeing the whole person and understanding that good development environments are what make people grow, both as hockey players but also as people. It is also about taking the fight against bullying. Therefore, this collaboration feels very good and hopefully through the collaboration with Friends we can offer a fun experience for as many as possible at the same time if the money goes to a business that goes hand in hand with our values, says Jesper Björck, Marketing Manager at the Swedish Ice Hockey Association.