About us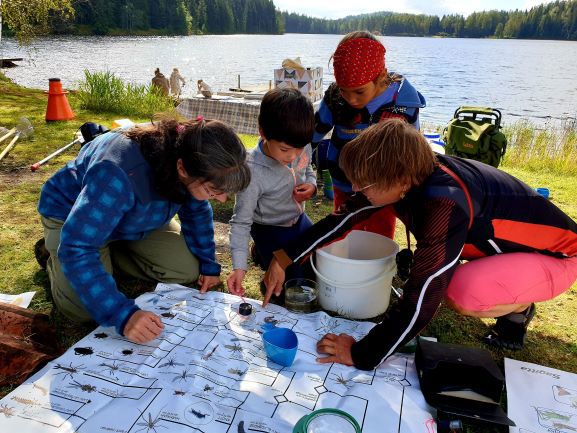 Hopajola is a nature conservation organization that works for the protection and care of valuable nature in Örebro County. We work for species-rich meadows, magnificent forests, vast bogs, bustling streams and nature close to urban areas.

We work to create interest and understanding for nature's small and large wonders, and offer nature experiences for both adults and children.

Your gift makes a difference near you!
With the help of it, we can protect another piece of nature, support nature conservation initiatives in the county, contribute to valuable species projects, more bird towers or build a path near you!