About us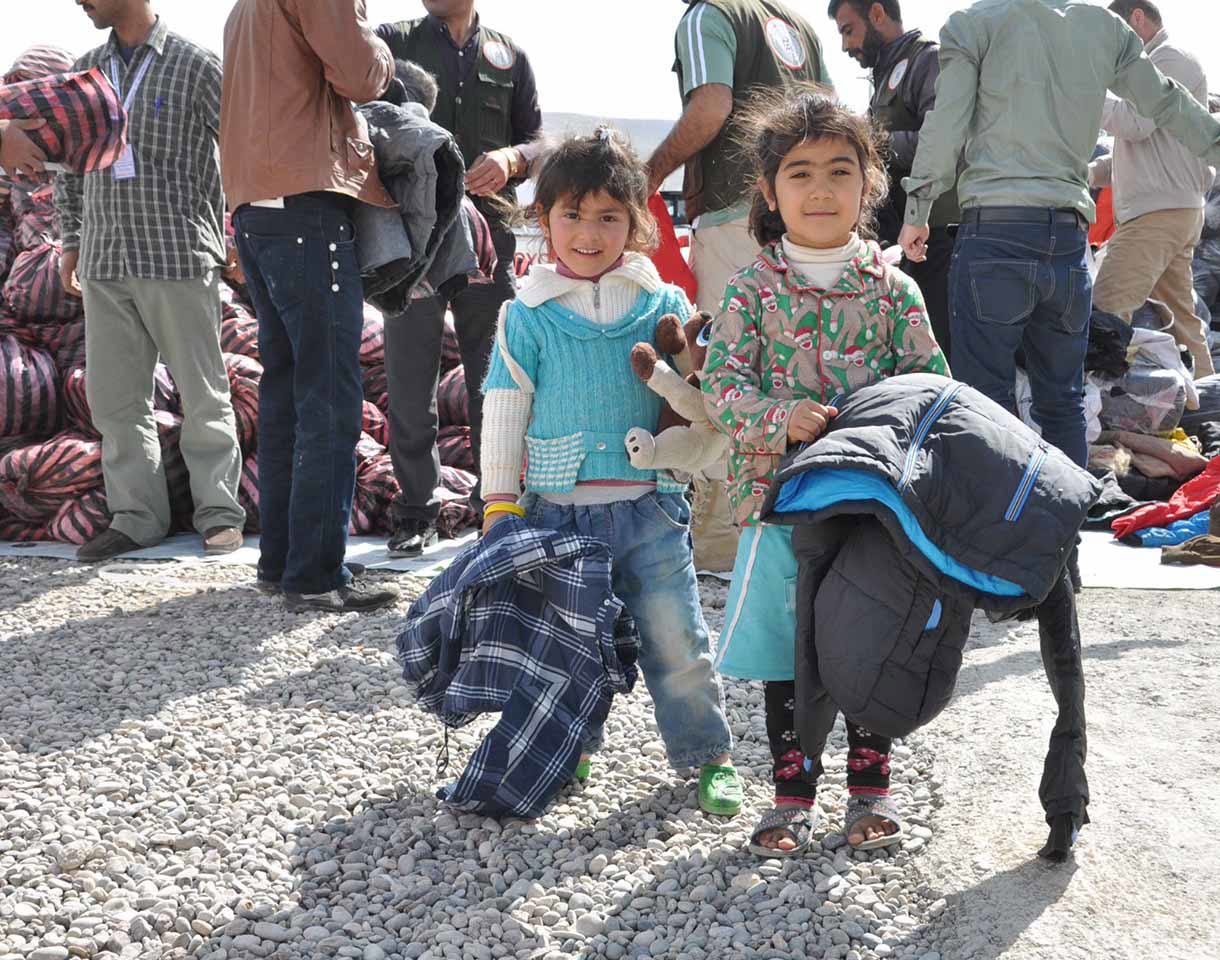 "Human Bridge wants to develop and create a fairer global distribution of resources in an environmentally efficient way through tailor-made material assistance."

From an environmental perspective, reuse is an efficient way of utilizing the earth's resources, at the same time as materials of various kinds constitute a resource in themselves. For Human Bridge, this means that e.g. medical equipment, clothing etc. become resources in our development assistance projects. Our main focus is on collecting and reconditioning medical equipment and materials. In our healthcare broadcasts, we work based on the idea that as wide and useful a range as possible should be broadcast, everything from hospital beds and technical equipment to surgical instruments and consumables. As a complement to these initiatives, education and other related development initiatives can also be included. Shipments can also consist of clothing and other necessities in direct humanitarian efforts. Our efforts must be made in areas where it is vulnerable.

Human Bridge has 90 accounts, which guarantees the correct use of gifts.