About us

For Venezuela's children and their right to a safe childhood
I Love Venezuela Sweden is a politically and religiously independent non-profit association that was started in January 2018 in Stockholm. We raise funds and support local non-governmental organizations (NGOs) that work to help vulnerable children in Venezuela in collaboration with the I Love Venezuela Foundation. The support goes to direct efforts for children through our project partners. Regardless of whether we support organizations in health, education or social development, we work with long-term sustainability in focus.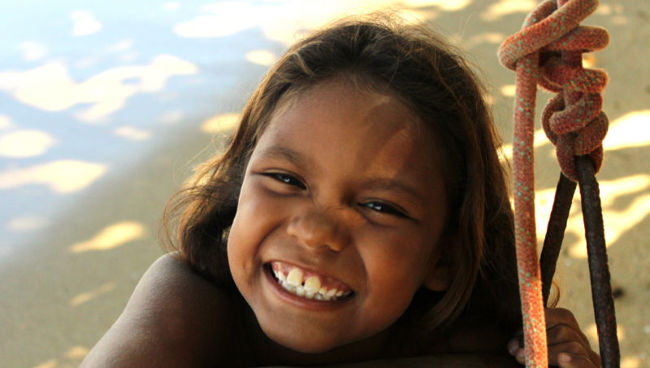 Venezuela's crisis in numbers
The crisis that Venezuela is in is unique to a country that is not at war. The difficult humanitarian, economic and social situation in Venezuela has affected a large number of people, mainly children. In Venezuela, the challenges are great, as hyperinflation has led to many people not being able to afford food and other necessities and where most societal functions no longer work. There is a great shortage of both food and other vital resources.
Nine out of ten hospitals are short of medicines and other medical equipment. Only one tenth of all emergency rooms, operating rooms and special intensive care units work. Infectious diseases such as measles, malaria and diphtheria that were previously uncommon have flared up again. Acute malnutrition of children between 0-5 years has doubled in one year. Chronic malnutrition is increasing.
* Source: SIDA, Caritas Sweden, Caritas Venezuela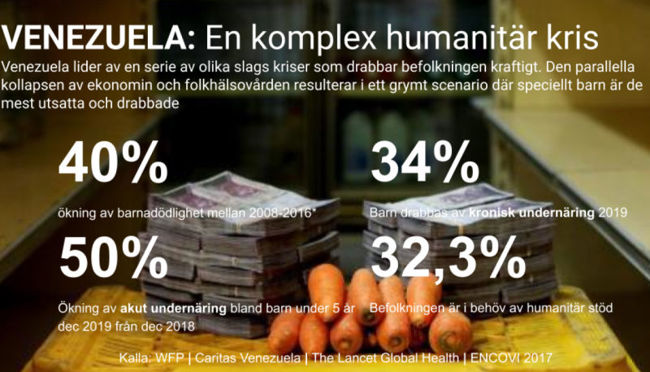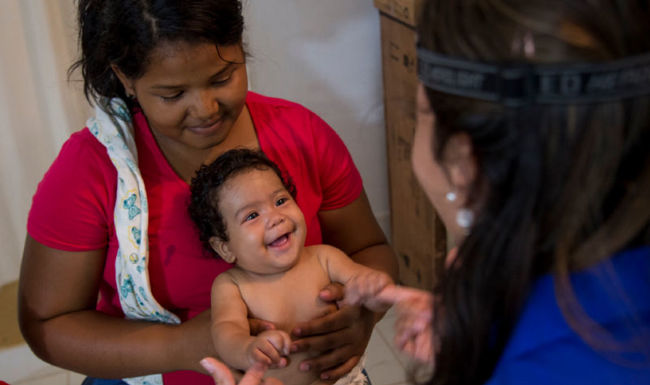 Financing
In Love Venezuela Sweden's revenues come from members, individuals and companies. Our members and private donors make up a large part of our funding.
More about us - I Love Venezuela Sweden
Instagram & Facebook: @ilovevenezuelasweden
Instagram & Facebook: @adsmaniapure
@ilovevenezuelafoundation