Om oss
Engineers Without Borders Sweden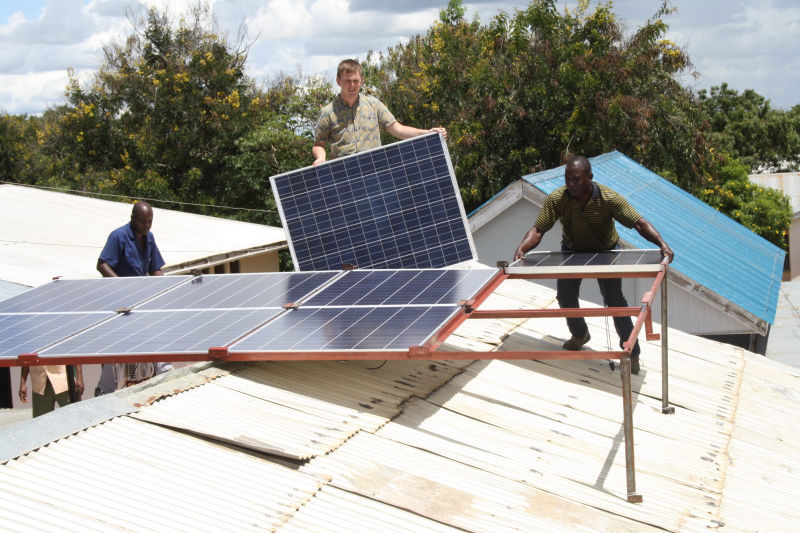 EWB-SWE believes that everyone has the right to improve their standard of living. Through humanitarian engineering, we engage, inspire and unite people to build a sustainable future.
With engineering expertise from industry and academia, we strive to make a long-term impact by addressing challenges linked to the United Nations Sustainable Development Goals. We are active both in Sweden and internationally to solve engineering challenges related to inequality and global development.
Together with our growing community of supporters, we aim to provide the means and infrastructure that have life-changing impacts and empower communities to meet their basic human needs worldwide. Clean water and sanitation, sustainable energy and access to quality education are some of the key areas in which we are active. They bring health and dignity, safety, and security, and have a cascading impact on reducing inequalities, promoting gender equality and local development.
In Sweden, we work to empower the social and economic inclusion of all through integration of foreign-born professionals and empowerment of youth. We also critically explore ethical questions concerning engineering and facilitate the achievement of the UN SDGs through open source development.