About us
Insamlingsstiftelsen Entrepreneurs Without Borders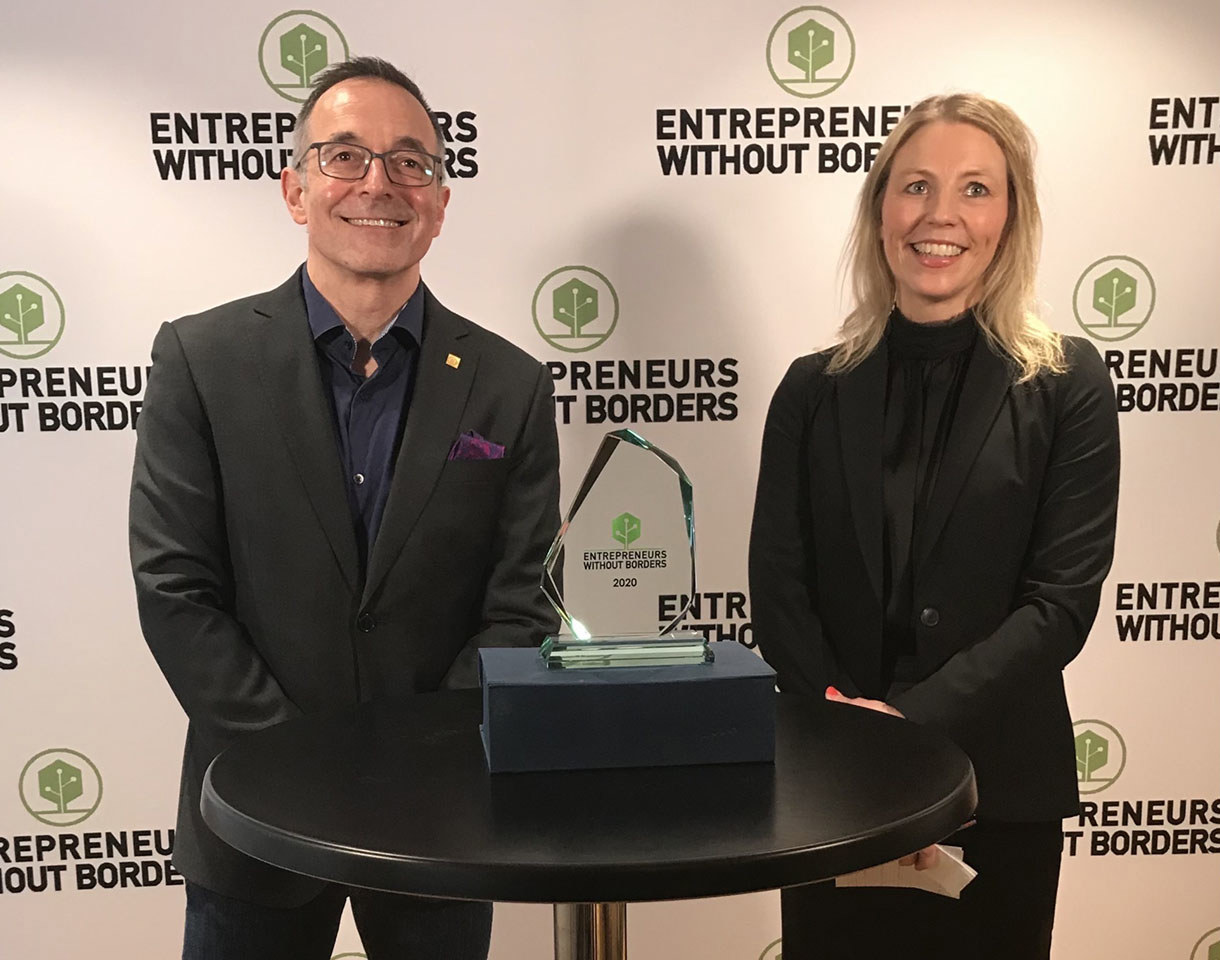 The fundraising foundation Entrepreneurs White Borders (EWB) or Entrepreneurs Without Borders works to help founders around the world create and grow sustainable companies. Our focus is on sustainability and growth.

Our work is based on 20+ years of experience from the world of entrepreneurship and startups, where the founder of EWB has developed a number of trainings and processes to help entrepreneurs in the early stages. Our process is documented to be efficient and successful, and is now further developed into an online-based program.
The global goals, the 17 SDGs and the UN Global Compact framework for ethical entrepreneurship permeate everything we do.
Our thesis is that if the world is to come back after covid, many new companies must be started that can grow and employ many people. If we are now going to start so many new companies, we should make sure that they are started with the right DNA from the beginning, ie with sustainability and growth in symbiosis.