About us
Insamlingsstiftelsen Gatubarn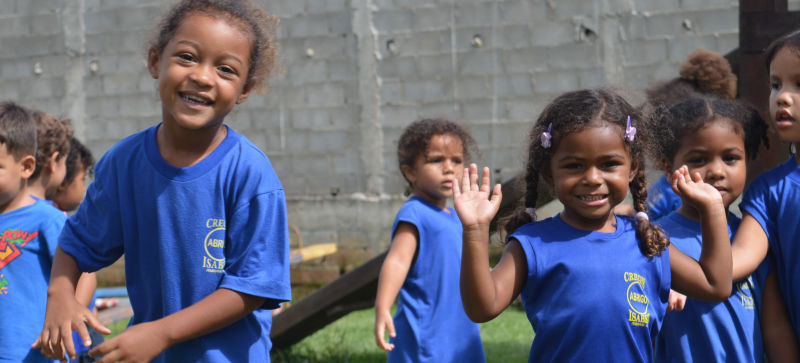 The fundraising foundation Gatubarn has worked since 1993 to provide education, food, health care and care to children living in vulnerability and poverty. Our ongoing projects in Brazil and Tunisia aim to help children coming from extremely poor backgrounds. We fight to lift them from a life on the streets to a secure upbringing that inspires faith in the future.
The foundation collaborates with two activities in Brazil, a preschool that currently takes care of 40 children aged 2-6 years and the leisure activity Meninos do futuro which is aimed at girls and boys aged 13-18 years.
In Tunisia, we support an orphanage in the city of Kelibia that takes in orphans aged 0-2 years. There, nursing is offered around the clock in a homely environment. We also have a collaboration with the extra school Club Olivia and Clup Philip where vulnerable girls and boys aged 12-18 get the opportunity to meet and get support with their studies and participate in leisure activities.
The money donated provides the children with nutritious food, medicine / care, education and protection against violence and abuse. We work with a 90-account, which means that our business is based on voluntary grants and gifts. Without these contributions, it would be impossible for us to maintain our support and commitment. Your contribution is therefore of great importance to the children!
Visit our website https://www.stiftelsengatubarn.se/fretag-1 for more information about our projects and how your company can contribute.