About us
Insamlingsstiftelsen WONSA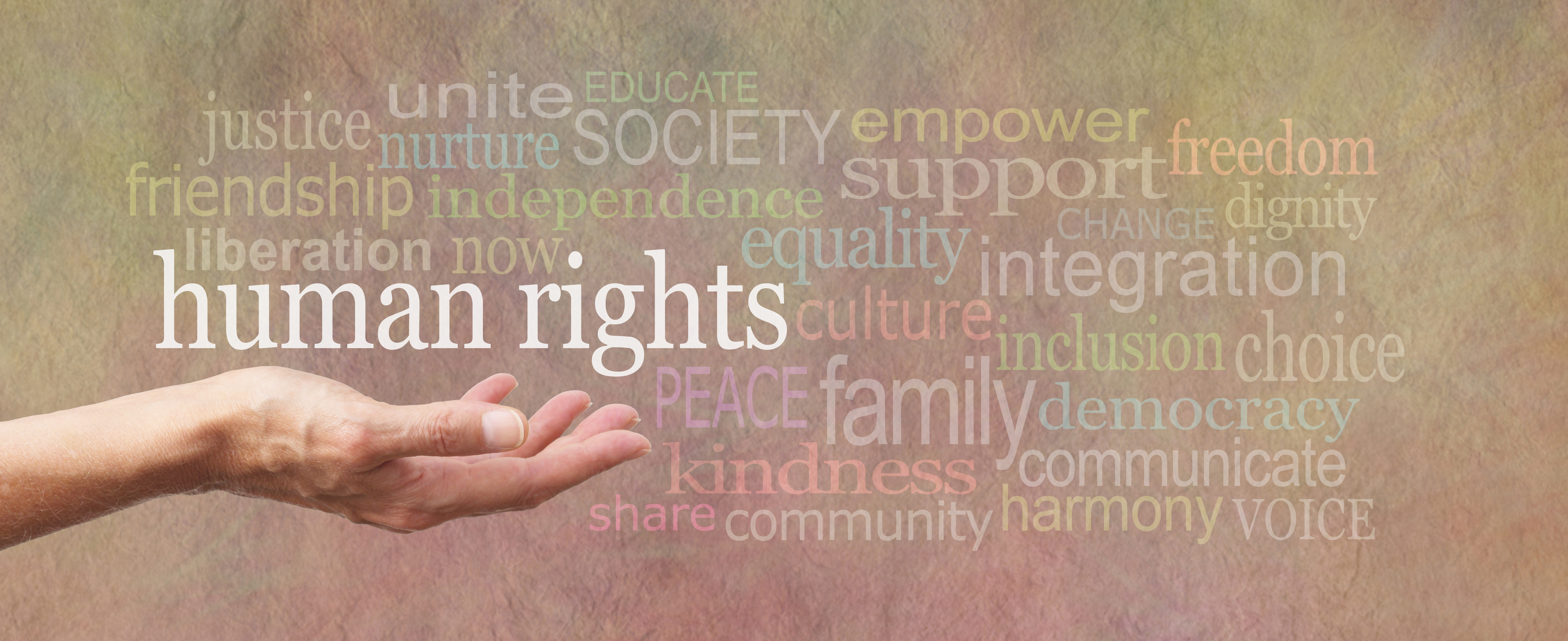 About WONSA
WONSA, World of No Sexual Abuse, is a fundraising foundation founded in 2014. WONSA's vision is a world without sexual abuse. Our mission is to, through treatment, research and education, develop and disseminate initiatives that reduce exposure to and suffering from sexual abuse in Sweden and in the rest of the world.
The fundraising foundation is governed by its statutes and is led by a board that works on a voluntary basis. The foundation has a 90 account and is audited by the Swedish Fundraising Control. No profits can be made from the foundation.
Background
The right to good quality access to care is a fundamental human right - also for survivors of sexual abuse (hereinafter referred to as survivors). In addition, accessible healthcare of good quality, adapted to the needs of survivors, is in many cases a prerequisite for reducing both suffering and continued vulnerability. Despite this, there is a lack of care for survivors all over the world, and in Sweden, despite the promise of equal healthcare, there are no tax-financed specialist clinics for survivors. One of WONSA's goals is to make human rights-based healthcare available to survivors worldwide, with a first step in Sweden.
WONSA has a 15-year plan, which is divided into three five-year plans:
During the first five-year period (2015-2019), the focus was on building content and copyable concepts, and we now have copyable treatment concepts for all levels of care and for continuing education for professionals. This means that we have the expertise, knowledge and methods to help both regions and individual healthcare providers to open clinics across the country.
During the second five-year period (2020-2024), the focus is on organizational and financial stability at a level that allows for national and international expansion.
During the third five-year period (2025-2029), WONSA will be represented in all continents.