About us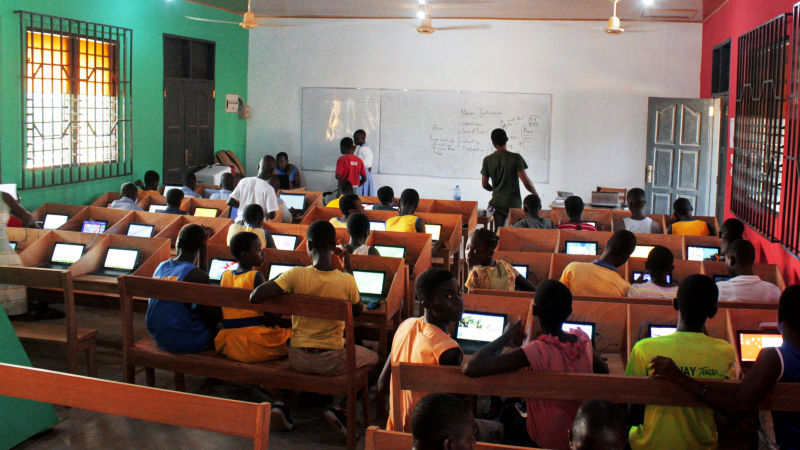 Connecting children to a limitless future!
We are an independent non-profit organization from Sweden with operations in Ghana, West Africa. We are convinced that information and communication technology is the key to a positive development for a country. That's why we offer free access to computers, internet and IT education for thousands of school children in Ghana.
Our work is in line with the UN's agenda 2030, and in particular sustainability goal number 9 which reads:
"Significantly increase access to information and communications technology and strive to provide universal and affordable access to the internet in least developed countries by 2020."