Tillsammans gör vi skillnad!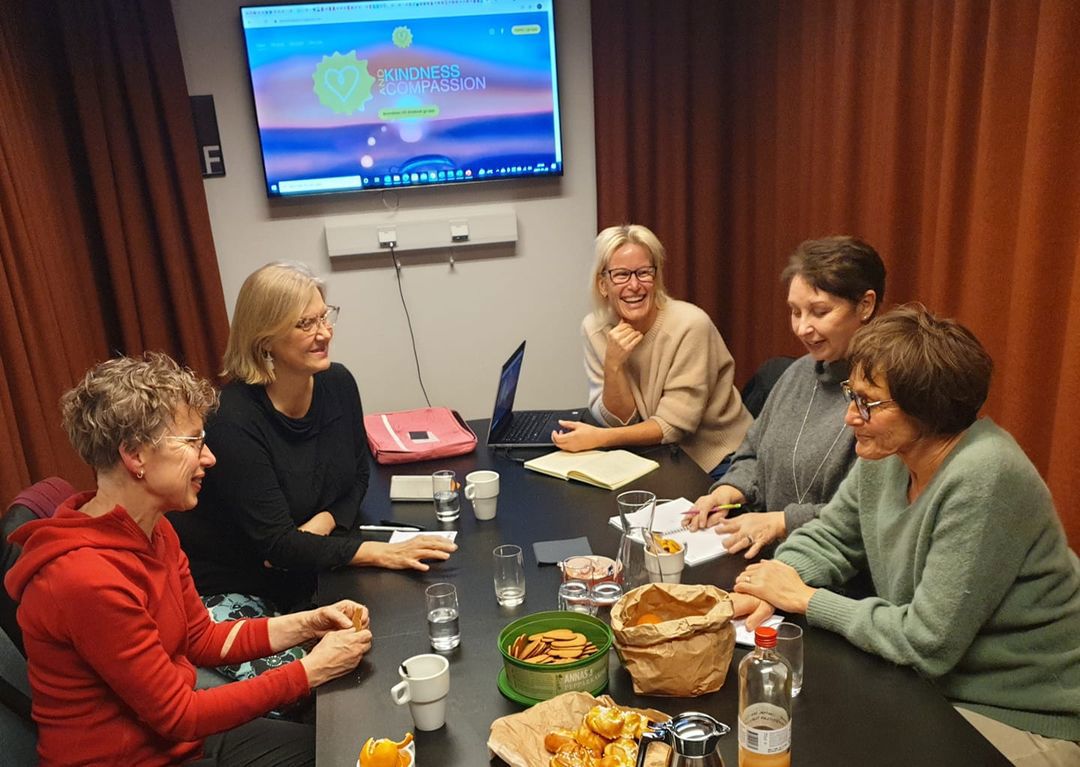 Kindness and Compassion vill verka för en vänligare och mer inkluderande värld. Det vill vi göra genom att skapa mötesplatser för viktiga samtal samt skapa en rörelse av goda handlingar människor emellan.
Just nu bygger vi upp ett självhjälpscentrum med bas i Stockholm. Där erbjuder vi självhjälpsgrupper av olika slag såsom Existentiell hälsa, Skilsmässa/separation, Stress/utmattning, Oro och prestationsångest, Från ensamhet till gemenskap m fl.
Vi erbjuder både fysiska grupper och onlinegrupper vilket innebär att människor i hela Sverige kan delta.
I en självhjälpsgrupp träffas man tillsammans och delar erfarenheter och stöttar varandra.
För 5 000 kronor kan vi starta en självhjälpsgrupp.
Var med och bygg upp Kindness and Compassions självhjälpscenter så att så många som möjligt kan få stöd och hjälp.
Var med och gör skillnad tillsammans!
Stötta insamlingen med ett bidrag!
Dela insamlingen i era egna sociala medier för större spridning!
Följ insamlingen genom att få uppdateringar via mail!