About us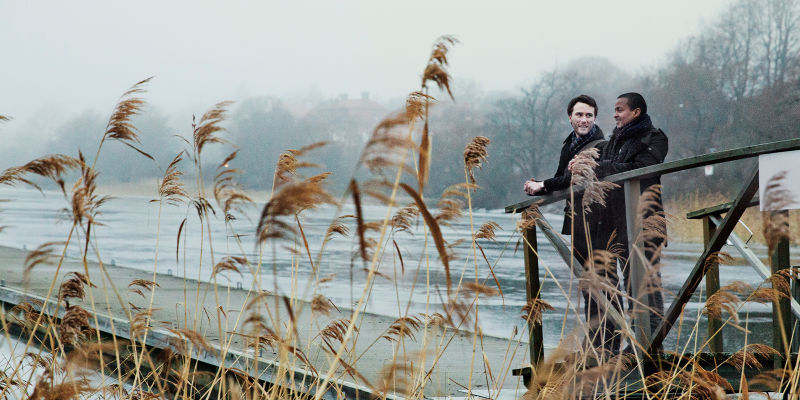 In recent years, hundreds of thousands of people have found Sweden as their new homeland. The lack of integration is one of the biggest problems in Swedish society today.
An important part of the solution is about getting new and established Swedes to meet in everyday life, something that today does not happen by itself. Kompis Sverige is a party-politically and religiously independent non-profit organization that since 2013 creates meetings at the individual level between new and established Swedes for better integration into society.
To provide conditions for the establishment of new Swedes and to increase community in society, we must work on several levels and together. Kompis Sverige therefore collaborates with actors in business, civil society and the public sector. The vision is a society where we participate on equal terms and feel trust in each other.
Kompis Sverige has an evidence-based approach and can show clear measurable results.
Support from private individuals and companies is crucial for Kompis Sveriges to be able to offer operations around the country. Kompis Sverige is controlled by Svensk Insamlingskontroll and has a 90-account.