About us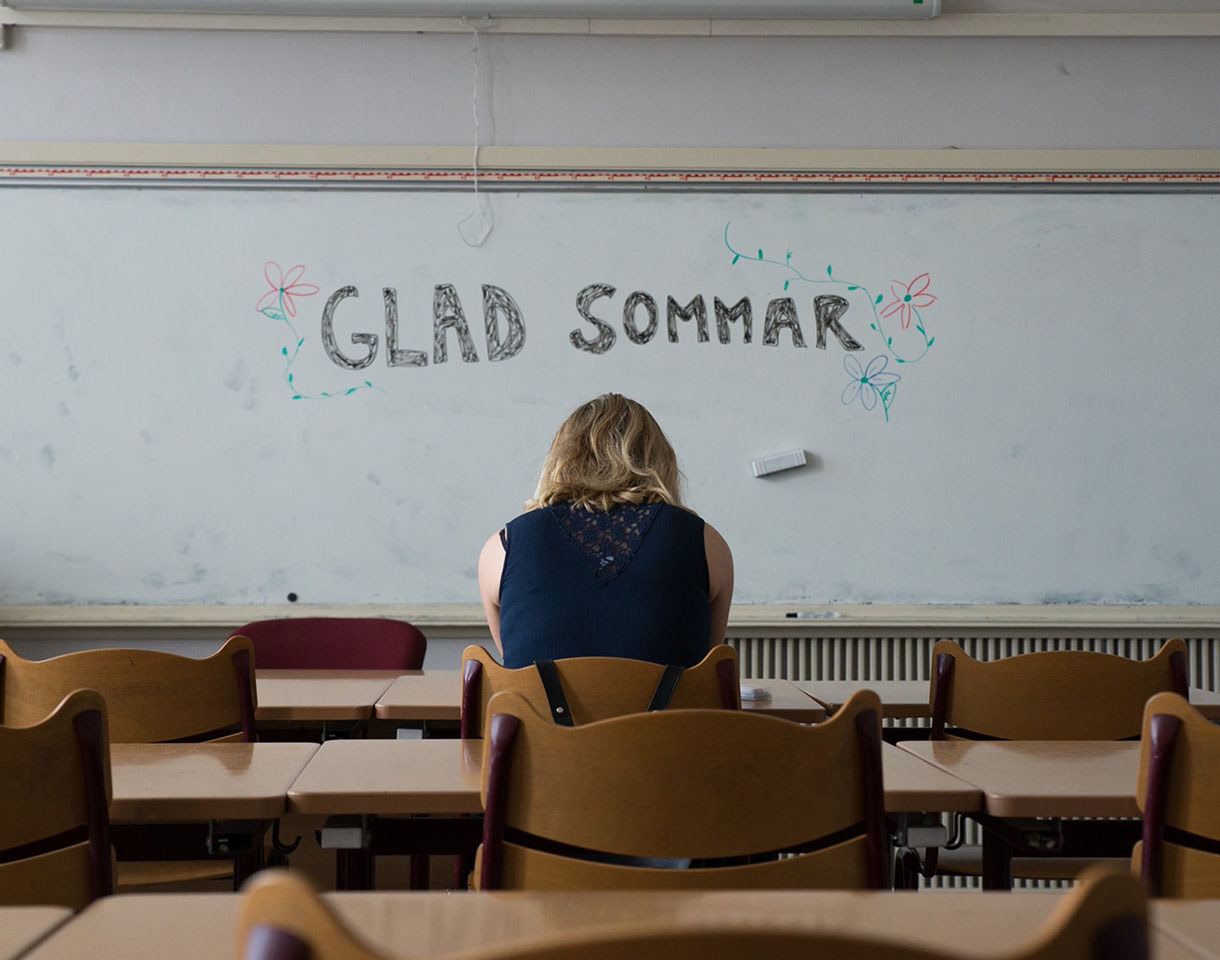 Children who get sick do not have time to wait.
In Sweden, about 500,000 children have at least one parent who has an addiction, feels mentally ill or who exposes them to violence. The children have i.a. an increased risk of inheriting their parents' ill health, leaving primary school without upper secondary school qualifications and being exposed to bullying. The children often take the blame for the parents feeling the way they do. The children's rights organization Dandelion Children has since 2005 worked with long-term support to improve the living conditions of the children who grow up with this problem.
Dandelion children also work to increase knowledge in society about what it is like to have a parent who feels bad, and to break the stigma around it. The organization fights daily for children's right to support and better collaboration in society to see and catch children who are suffering.
By supporting us, we can help more children.