About us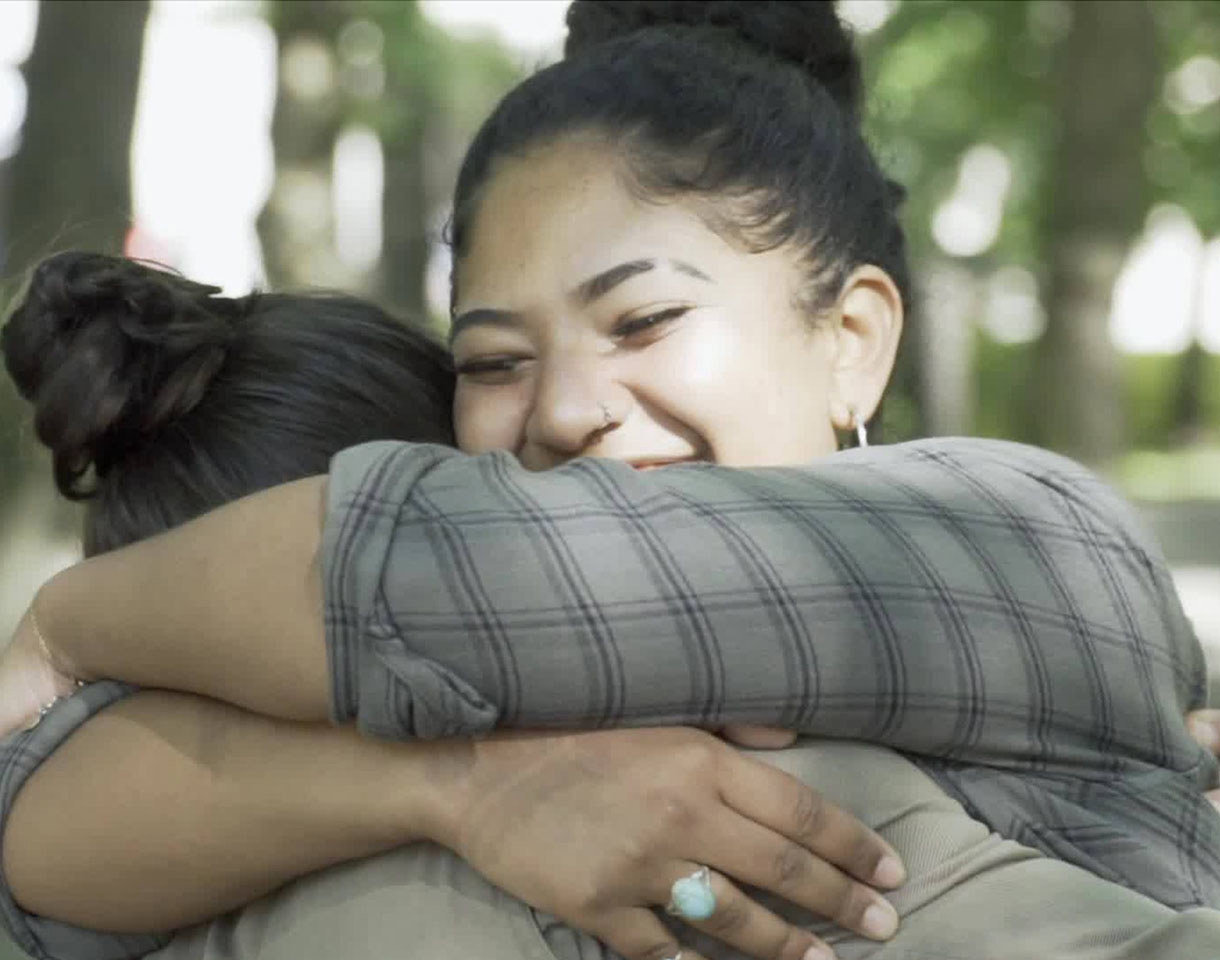 Mentor is a non-profit organization that works to prevent violence and drug use among young people in Sweden. We do this by offering various forms of mentorship to young people as well as support and education for parents in the most important leadership ever - parenting.

The goal is to instill strength, motivation among young people and strengthen the relationships between young people and adults.

We think that all young people in Sweden deserve their own mentor, regardless of whether they are happy, sad, bored, active or get an A or F on the tests.

Everyone has the right to feel faith in the future.