About us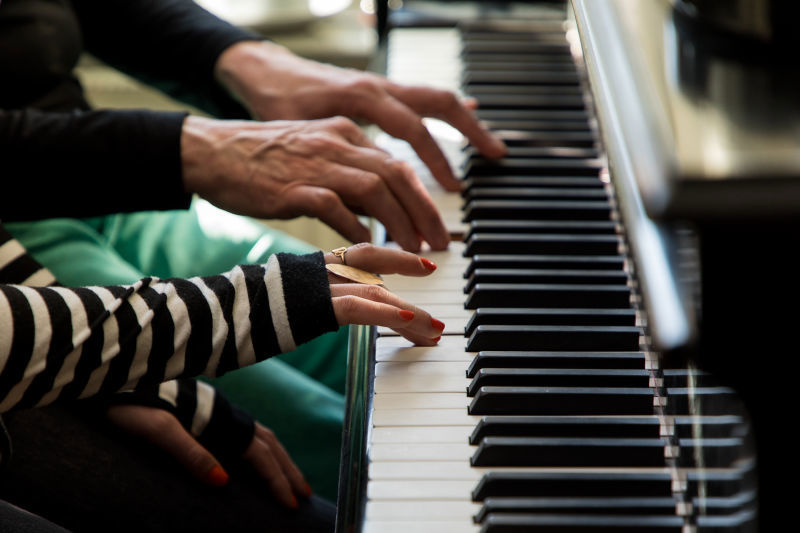 MusikBojen is Sweden's only charity for music therapy.
Since 2018, MusikBojen has been financing and enabling music therapy for children and young people in Sweden who are struggling with mental, social or physical difficulties.
Some suffer from a serious illness or disability. Others are refugees who came to Sweden under dramatic circumstances. Many are orphaned, have parents in prison or have grown up in an environment of alcohol and drugs, and many are or have been bullied. Unfortunately, the list is long.
Our vision is that ALL vulnerable children and young people should be able to access music therapy.
To achieve our goal, we have an experienced expert group consisting of child psychiatrists, doctors, music therapists and psychologists who identify which children and young people need music therapy and which project locations MusikBojen will collaborate with.
We operate in children's hospitals, child and adolescent psychiatry, HVB homes, habilitation and other important activities around Sweden. Our music therapists are all trained at Kungl. Stockholm Academy of Music or equivalent universities outside Sweden.
Music therapy is an artistic, resource-strengthening form of therapy that offers opportunities for both communication and social collaboration. Music is a powerful tool for therapeutic activities and a language that suits many children and young people. It does not cure disease but can improve health and well-being physically, mentally, socially and existentially.
Our work is important and makes a difference! Support us!