Affordable Art Fair and MusikBojen for Music Therapy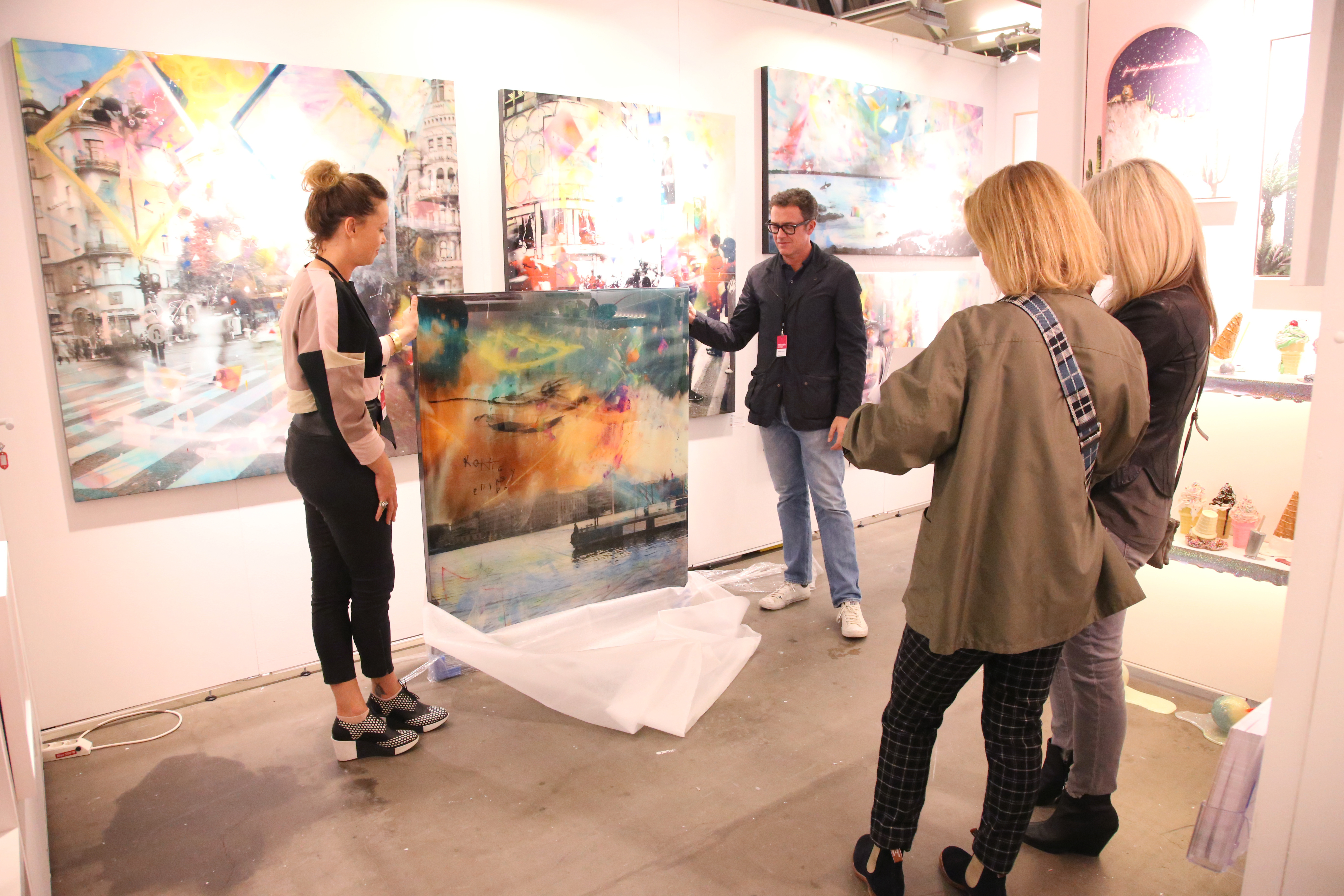 Spark your imagination and wellbeing with music
MusikBojen is Sweden's only charity for music therapy. We are thrilled to have them as our charity partner for the 10th edition of Affordable Art Fair in Stockholm!
Many children in Sweden need support to be able to process social, physical, and mental difficulties or to communicate their feelings. Some suffer from a serious illness or disability. Others are refugees who have come to Sweden under dramatic circumstances. Many are orphaned, have parents in prison, or have grown up surrounded by drugs and alcohol, and many have also been, or are currently, being bullied.
Thanks to grants and donations, MusikBojen finances music therapy projects at children's hospitals and health clinics, residential care homes for children and adolescents, child and adolescent psychiatry clinics (BUP), children's rehabilitation centers, as well as several other important facilities around Sweden.
Music therapy is an artistic, resource-enhancing form of therapy that offers opportunities for both communication and social interaction. Music is a powerful tool for therapeutic activities and a language that suits many children and adolescents. It doesn't cure disease, but can improve health and well-being physically, mentally, socially, and existentially.
Do you love music too? Please help us make music therapy available to children and adolescents in need!
The 10th edition of Affordable Art Fair takes place 20 - 24 April at Nacka Strandsmässan