About us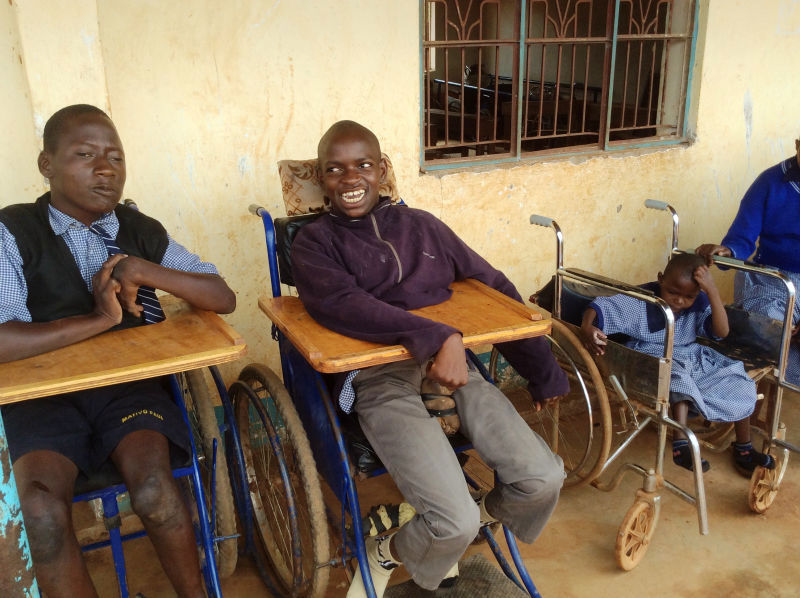 The automotive project wants to achieve sustainable development with greatly improved living conditions for the population and that the work should be pattern-forming and be able to be applied in other areas with similar problems.
The idea for the business started in 2001 through Sten Kvarfordh's volunteer work at Mutomo Mission Hospital as a dentist under the auspices of the Medical Bank. The dental business continued for periods of five years.

Even then, Sten Kvarfordh realized the great social problems that existed in Mutomo. The automobile district is an agricultural area without industrial activity, poor infrastructure and a population where 70% lived on less than 1 USD per day, ie subsistence level.

In collaboration with reliable local people, the Mutomo project's operations have gradually expanded to what it is today. The project was started as a Self-Help-Group- CBO (Community Based organization) - NGO (Non Government Organization). Funds for the activity have been received from sponsors, Rotary clubs and companies. At first on a modest scale, with a gradual increase.

We work within the Mutomo district, an area that is about the same size as Uppland. About a quarter of a million inhabitants live here.

The management team locally in Mutomo today consists of 9 people based in an office that also serves as a gathering place in central Mutomo.
Our areas of work are:
¤ Support for improved water supply (Water tanks, water ponds, water treatment, desalination)
¤ Promotion of Sustainable Development - mainly in the form of microcredit activities
¤ Construction and repair of schools and dormitories
¤ Foster child activities
¤ Family planning (reduction of the number of children / family)
¤ Sports (football, athletics, floorball = outdoor indoor bandy)
Short description of the Mutomo project https://www.swedenmutomo.com