About us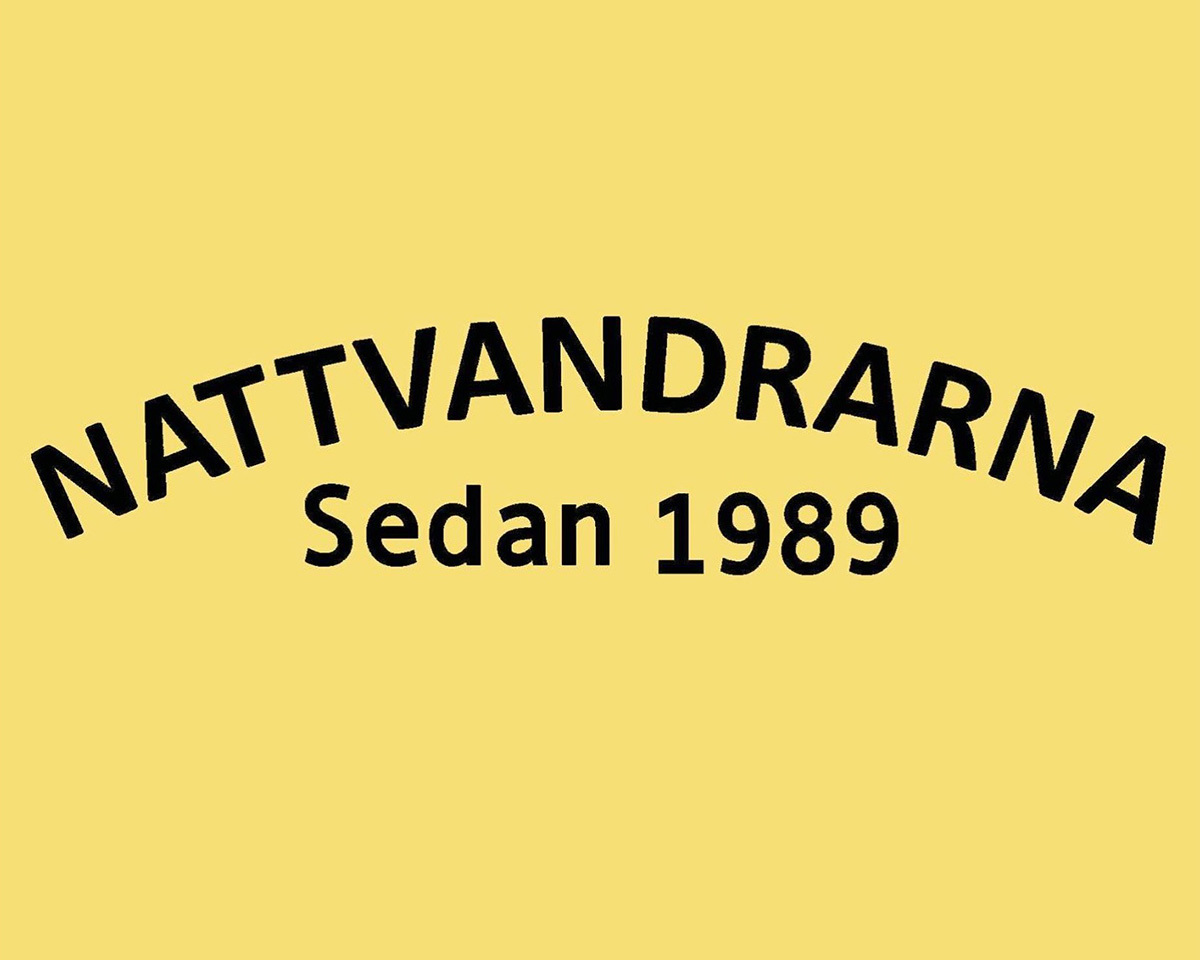 Welcome to the National Network Night Hikers in Sweden. Many people recognize us thanks to our yellow jackets that we always wear when we are out hiking. The purpose of night hiking is to be an adult role model and to be a social and compassionate support for young people as well as to prevent drug abuse, violence, xenophobia and vandalism.
Night hiking creates a social security for young people in the society we live in. With night hiking, we create a natural and social network of contacts between adults and young people. It is important that you as a fellow human being care and dare to take the step to a safer life.
Our night walks and continuous work to help young people is going on all over the country and we also need your help in this important work.
Together we create security for our young people.