Integration with Nema Problema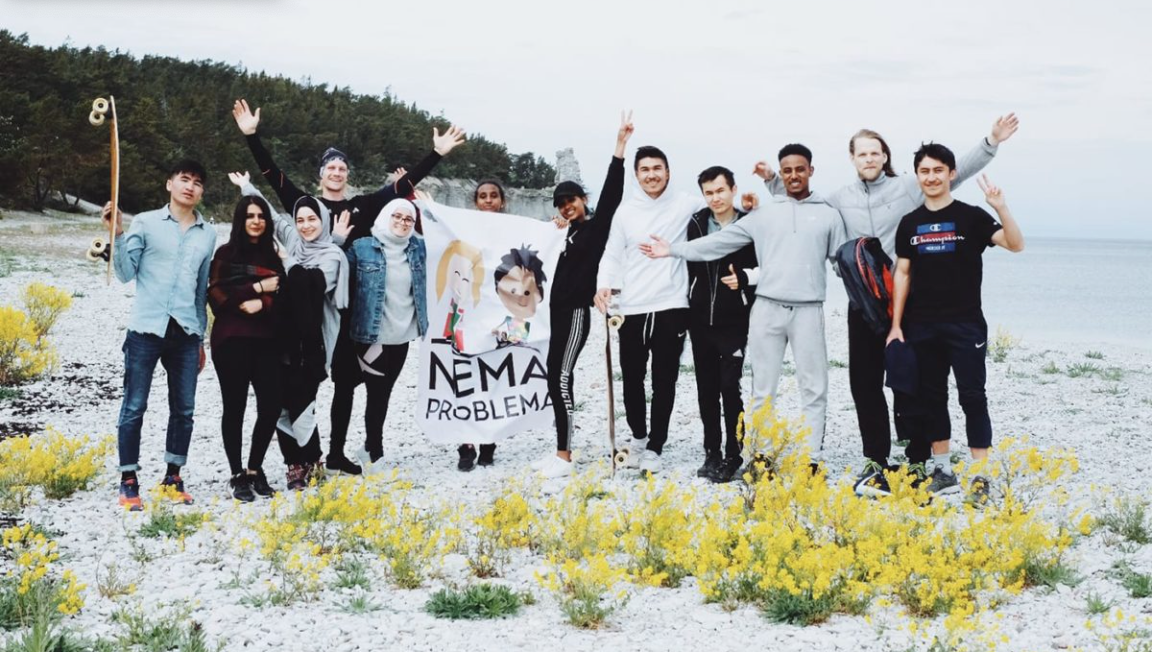 What is integration?
The word integration is used in slightly different ways by different people and organizations, but most agree that it is basically about people who move to Sweden becoming part of Swedish society. It can be about things like finding a job, going to school, learning Swedish and making friends.
Nema Problema thinks of integration as a two-way process where both new and established people in Sweden contribute and adapt. New in Sweden must do their best to become part of society, at the same time as established people must be open to change and ensure that there are decent conditions for those who move here.
Why do we need integration?
In recent years, many people have come to Sweden, which has posed great challenges for society. Many have fled their home countries and need support and conditions to build their lives in Sweden. It requires resources from society and it can feel difficult and scary when things change and people with different backgrounds get mixed up.
With integration and immigration also comes many opportunities. For example:
Manpower and skills needed in many industries (Read more at arbeidförmedlingen.se).
More people of working age who can finance future pension payments (Read more at government's.se).
Enriching and fun meetings between people with different backgrounds (According to our experience at Nema Problema).
So regardless of whether you think that Sweden should receive more or fewer migrants, it is important with integration so that together we can create as good a present and future as possible for everyone who lives here.
How do we succeed with integration?
We at Nema Problema feel that Sweden is stuck in debating whether it is good or bad with immigration. We think it's time for action and if we get to know each other and help each other, we can create a bright future for everyone.
Studies emphasize that one of the most important things for integration is contact between new and established people in Sweden. To succeed, individuals, civil society, companies and the public sector need to work together and help new people in Sweden to meaningful employment and social life.