Mentorship for refugee youth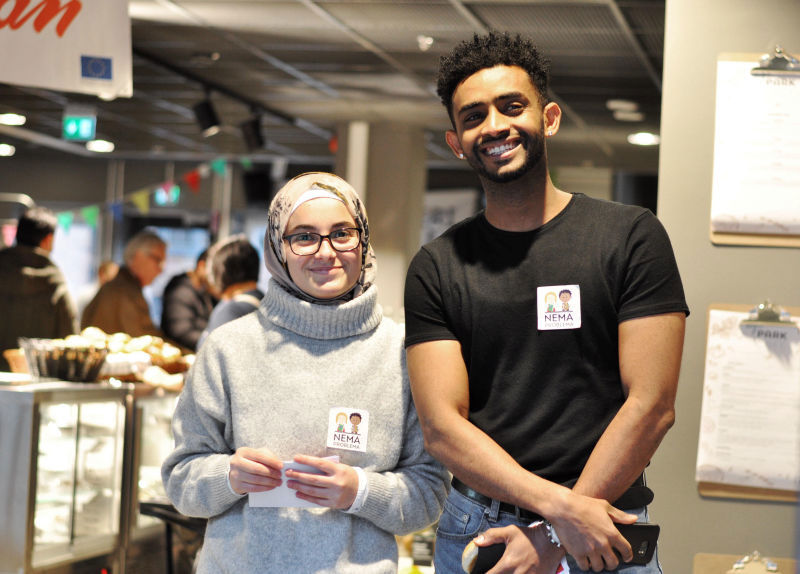 Many refugee youth who come to Sweden are missing social networks and role models in their daily life. In Nema Problema's mentorship program every youth gets a personal mentor who becomes an invaluable resource in helping the youths' succeed in school and fulfill their dreams.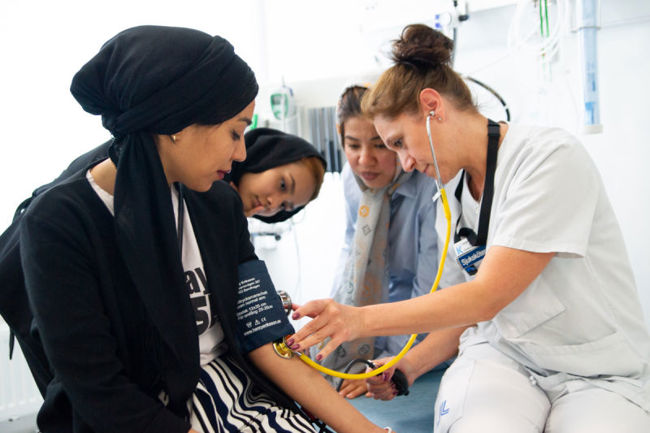 It can be difficult to know what opportunities exists in a new country. Therefore, Nema Problema arrange activities for participants in the mentorship program, such as study visits at interesting work places, presentations and workshops on relevant topics.
A gift of 300 SEK (30 EUR) equals the cost of a program start for one youth, consisting of an education and coaching session for both the youth and the mentor, including introduction material.