Om oss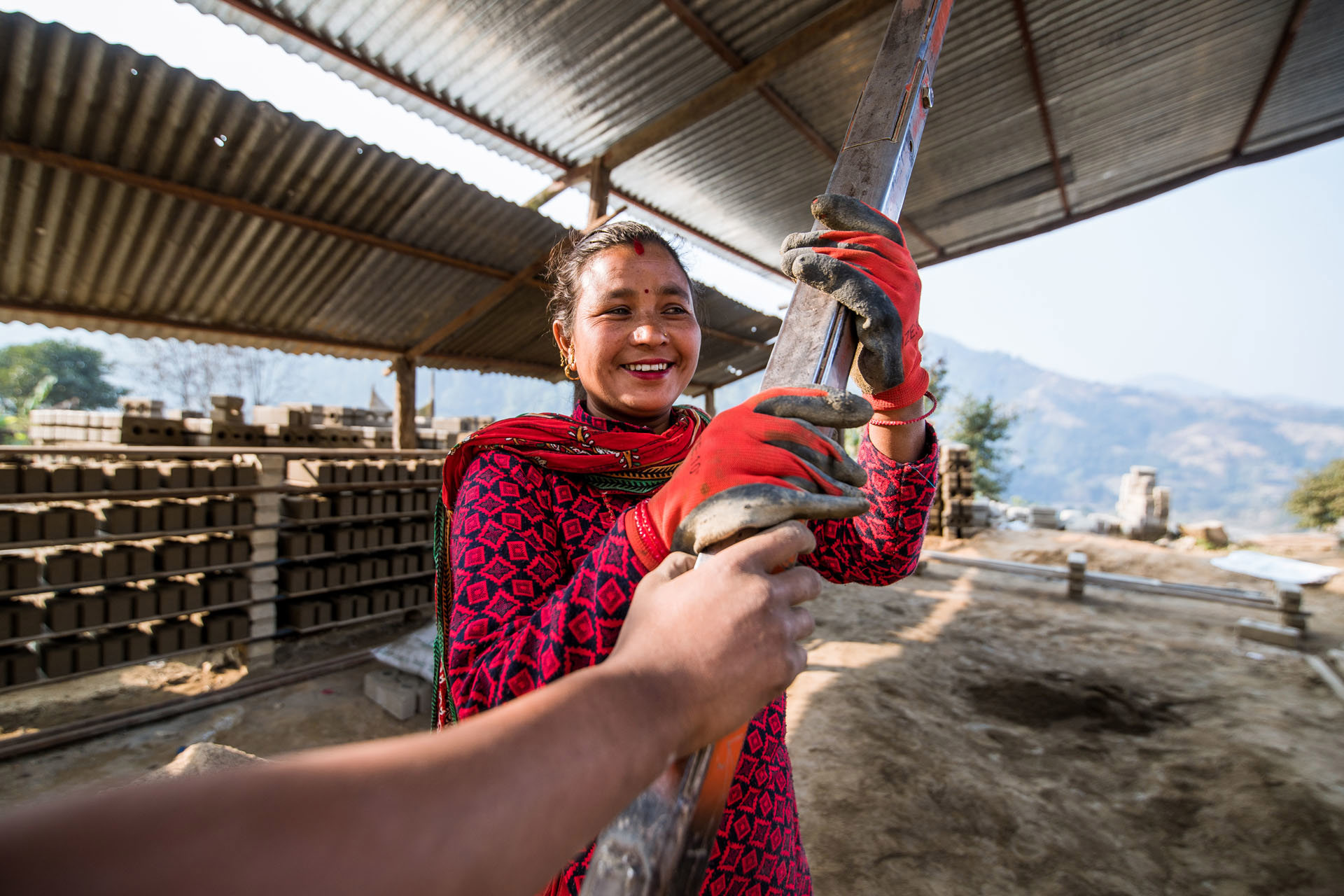 The Future Starts Here
Education Nepal was created with the belief that every community deserves a chance to thrive. Safety and empowerment through education for the members of the community is the key to a brighter future.

Our vision is to create a multiplier effect. We want to create safe schooling for students but quality education is not only our long term goal, it is the way we work. By employing and educating local workers during the course of the project, the knowledge of earthquake resistant technology is rooted in the local community. This way, local workers can rebuild their villages and ensure the safety during a new earthquake.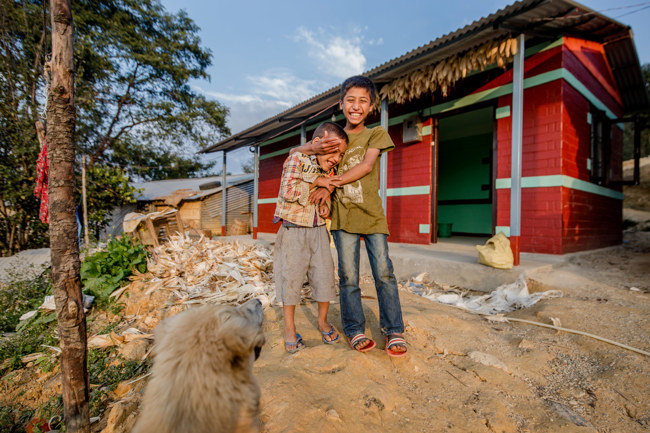 Education Nepal is a non-profit organization founded in 2015, shortly after the devastating earthquake in Nepal. The objective was to ensure quality education for primary school students in the village Archalbot after the earthquake by financing the reconstruction of their school. Local workers were hired and trained to ensure that the knowledge of earthquake-resistant construction techniques could enrich the community for the future construction of safe buildings.
During the course of this project, the ambition to do more developed. We strongly believe that education empowers the members of a community. Education and empowerment enable each individual to make significant contributions to their community. Therefore, we continue to focus our efforts on financially supporting local organizations in order to contribute to the social and economic development of Nepal.