About us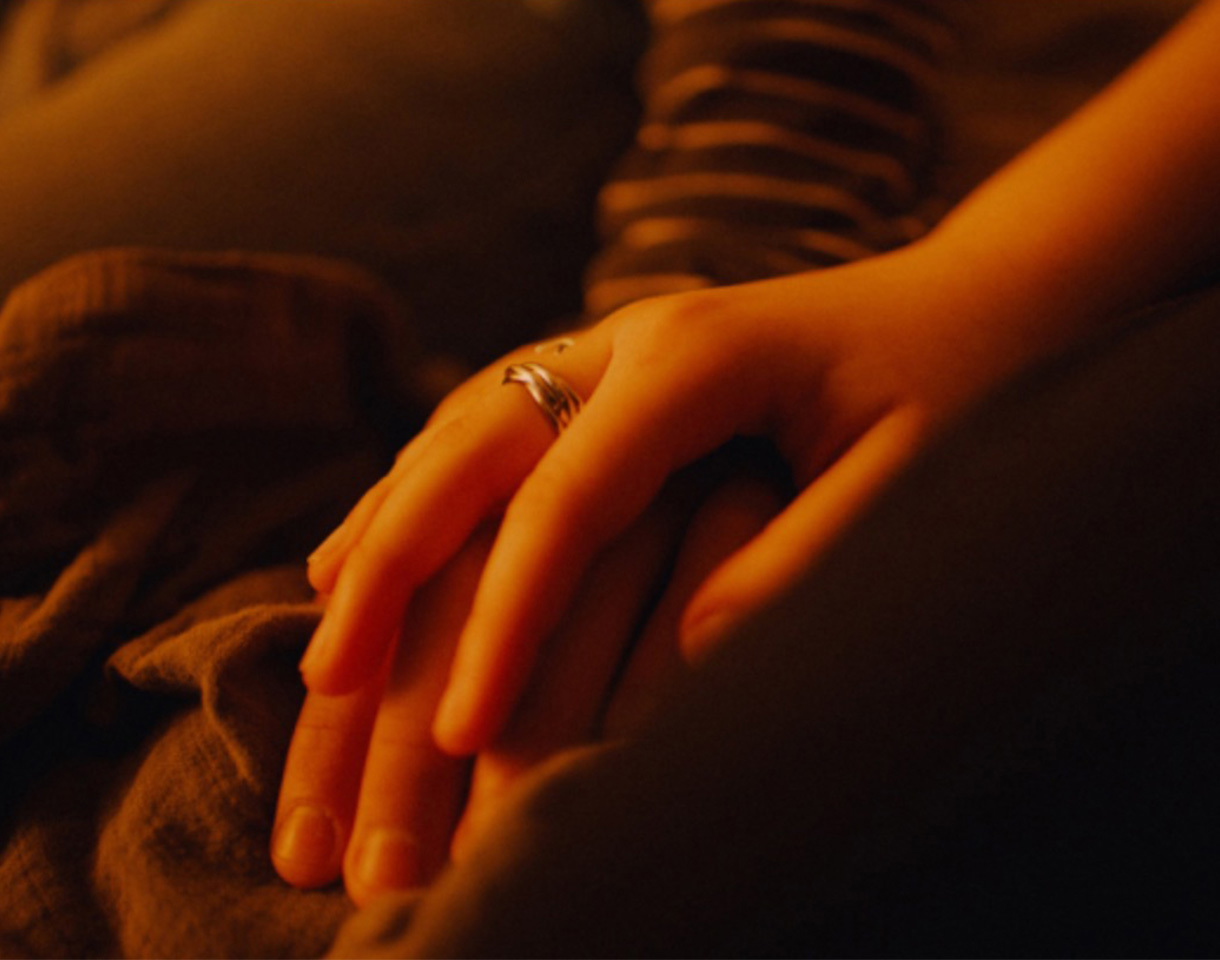 The Non-Violence Project is a non-profit organization that works to inspire, motivate and engage young people in peaceful conflict resolution. Our education program Schools For Peace is aimed at children and young people and educates in how to resolve conflicts without violence, build self-esteem and respect differences. Schools For Peace helps children and young people to understand themselves, their friends, the adults in their lives and to come up with peaceful solutions to problems and conflicts. The training has won around 50 awards - including Rotary International's Paul Harris Award and The Daily Light Award by President Clinton.
Our aim is for young people to be good at resolving conflicts without violence. The goal is to radically reduce violence in society and for the next generation of adults to know how to resolve conflicts peacefully.
The business is located on five continents and has so far trained around eight million children, young people, teachers and volunteers worldwide. We create responsible young people who lead our world forward in a peaceful way.
Help us reach more young people and schools in Sweden. All lump sums or monthly gifts make a difference! Read more about the Non-Violence Project at www.nonviolencesweden.com or read more about our projects below.
About the Non-Violence Project:
The Non-Violence Project Foundation was founded in 1993 by Jan Hellman and Rolf Skjöldebrand. Our symbol is the world-famous, tied revolver "Non-Violence". It was created in 1980 by the artist Carl Fredrik Reuterswärd in memory of his friend John Lennon who was shot dead outside his apartment in New York. The sculpture also stands for the values that John Lennon represented and is today one of the world's most well-known symbols of peace.
When the Non-Violence Project was founded, the Carl Fredrik Reuterswärd Foundation gave all the rights to use the symbol as a trademark.
If you want to read more about our international peace work or get in touch with a national office, you will find more information at www.nonviolence.com .