About us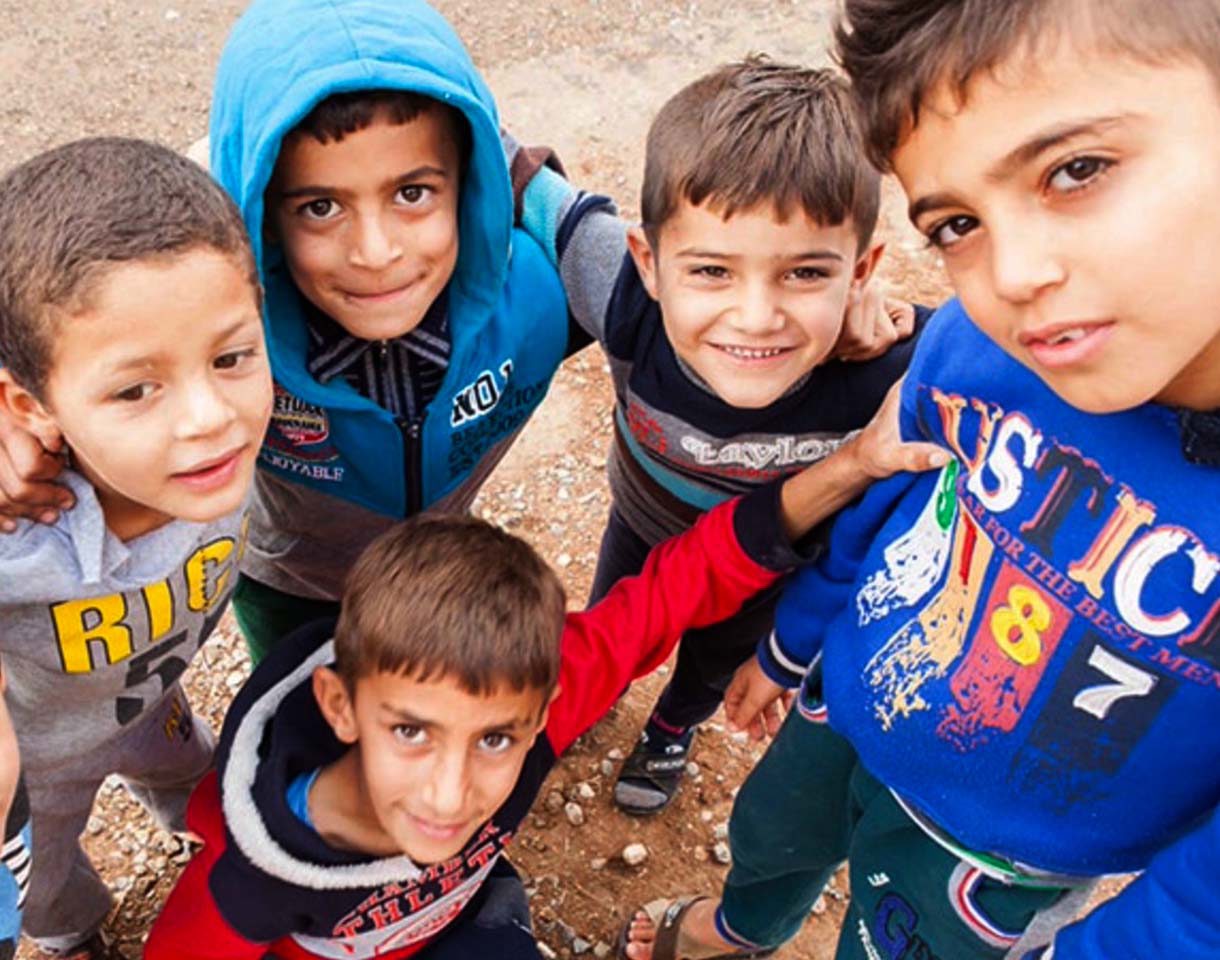 Operation Mercy is an international aid and development organization with 25 years of practical experience. We currently work in 12 countries in Central Asia, the Middle East and North Africa with the poorest and most vulnerable, mainly women and children through aid projects and humanitarian aid efforts.

In all countries where Operation Mercy works, we have local teams consisting of expatriates and local workers. We work with disaster preparedness courses in many of our project countries. Our health courses and water and sanitation projects help to increase the understanding of how to protect yourself in the event of a disaster. We have capacity-building training and "help for self-help courses". Our teams know the local culture and languages. Long-term perspective is one of our strengths.

Why cooperate with us?
- International aid and development organization since 1991, headquartered in Örebro.
- Operates in 12 countries, the Middle East, Asia and North Africa.
- 300 employees, of which 100 volunteers and 200 from the local population, who are trained in the long term to develop their own community.
- Help-to-self-help, the disabled, education, health, water purification, disaster teams etc.
- The work is growing, the needs are great, we work according to well-proven methods and we constantly see doors being opened to new projects.
- 90-account is controlled by Swedish fundraising control.
- Administrative costs only 8-9% (the requirement for 90 accounts is a maximum of 25%).
- Swedish SIDA gives SEK 9 for every SEK 1 we manage to collect from Swedish gift donors. SEK 100 is thus increased to SEK 1,000, a gift of SEK 1,000 generates SEK 10,000, etc.!
- In 2014, our help reached 406,630 people, mainly vulnerable women and children.