About us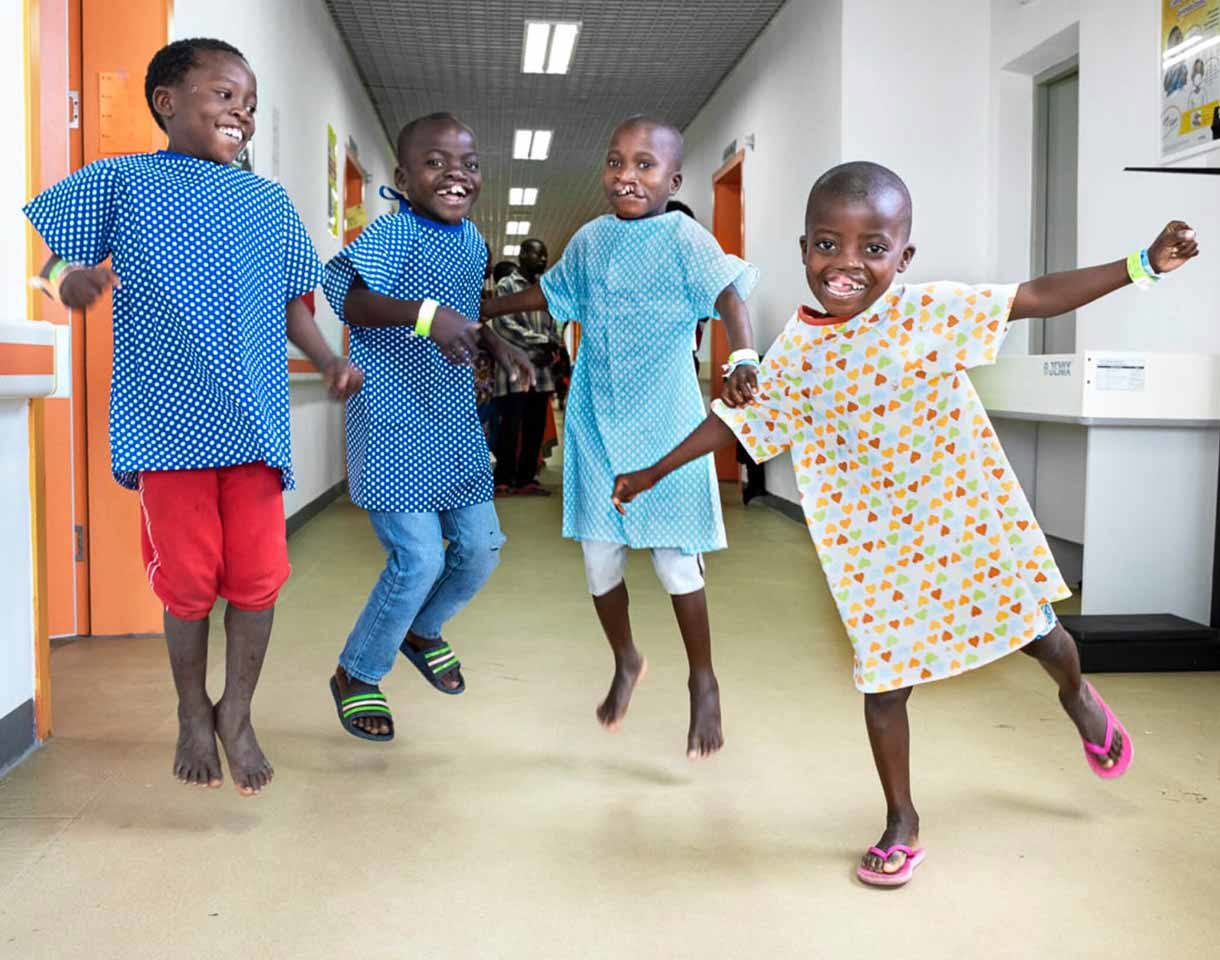 Every three minutes a child is born with cleft lip, jaw or palate somewhere in the world. In many countries, these children are forced to live very hard lives. Many people have difficulty eating and speaking so that others understand. They risk being bullied and exposed to prejudices and harassment that force them into isolation and loneliness. Many of the children never go to school.

What do we do?
Our medical volunteers work without compensation on surgical assignments around the world. They share their time and knowledge to help as many people as possible for ten days. During a mission, about a hundred people get the surgery they so desperately need. An operation usually takes less than an hour and can cost as little as SEK 2,400. Every operation changes a person's life forever.

We work long-term to build competence and resources in our program countries by training local healthcare staff and by building and running permanent clinics; clinics that in addition to surgeries can offer, for example, dental care, nutritional care and speech therapy. Today, there are 29 such clinics in 19 countries.

What have we achieved?
Operation Smile Sweden was founded in 2011 and is a politically and religiously independent aid organization. Thanks to volunteers and generous donors, both individuals and companies, Operation Smile has so far conducted over 250,000 operations in Africa, Asia and Latin America.