About us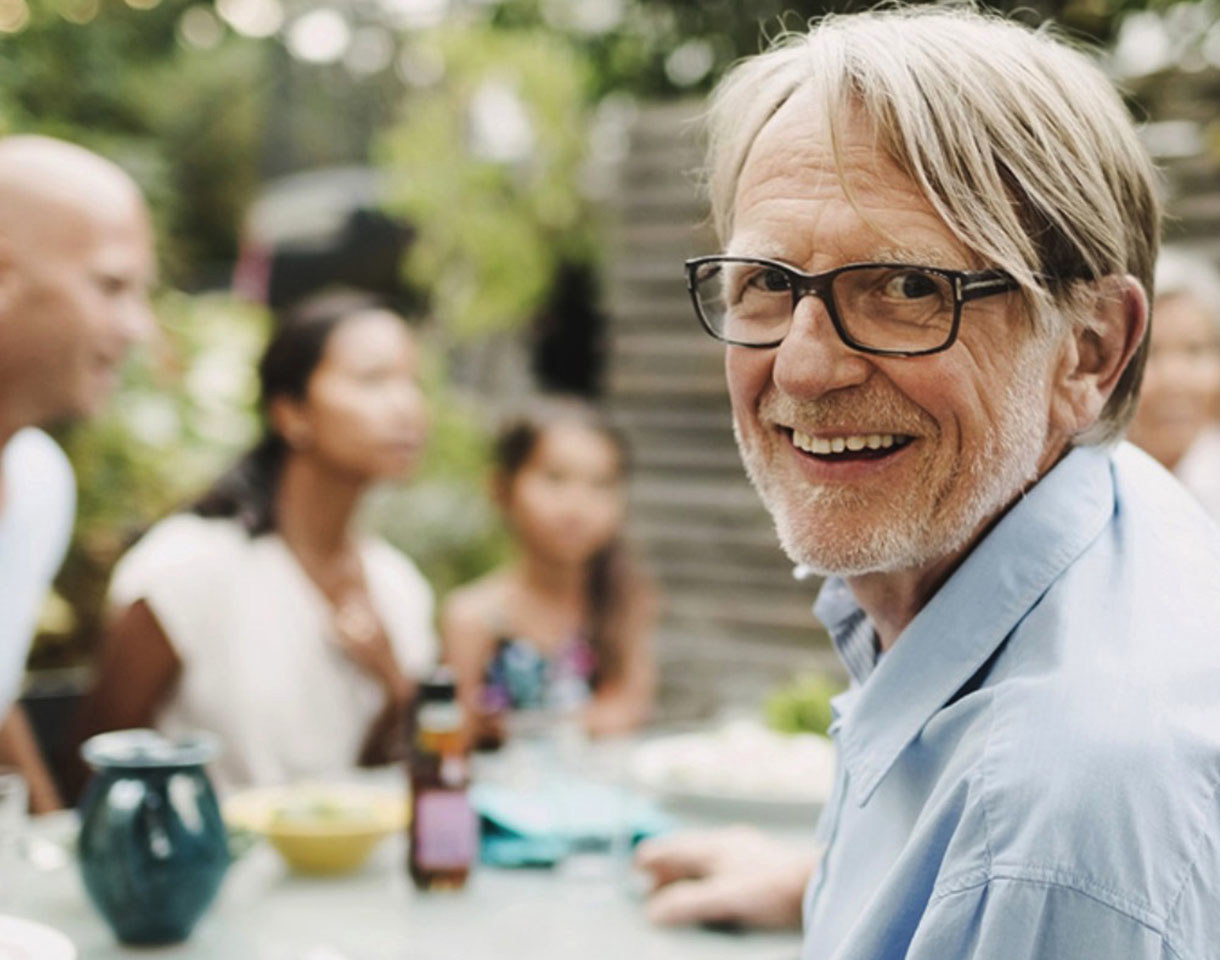 Parkinson's disease is a progressive and complex neurological disease that mainly affects the elderly. Every year, approximately 2,000 new cases are diagnosed and in total there are approximately 20,000 in Sweden who have been diagnosed. The disease is so common that almost everyone knows or knows someone who has it. In Parkinson's disease, the sufferer loses a special type of dopamine-producing nerve cells, which leads to tremors, stiff muscles and slow movements. In addition to these so-called motor symptoms, there is often depression, pain and a number of symptoms from the gastrointestinal tract, including constipation. The mental capacity is often affected in those who have had the disease for a long time. One of the first symptoms is that the sense of smell deteriorates. When the symptoms become so clear that the diagnosis can be made, the disease has usually developed in silence for 5-10 years. How the disease starts is still unknown and there are no effective antidepressants or curative treatments.
When Parkinson's disease is treated with drugs, the symptoms can be controlled to some extent, but the medicine does not cure the disease, which continues to develop and in many cases the treatment leads to uncontrolled movements. Suffering from Parkinson's disease means a completely new life situation with new daily routines, difficulties in traveling and participating in social activities. Many people have to quit their jobs prematurely and the risk of isolation is great, especially in the later stages of the disease.
The Parkinson's Foundation is a foundation that supports Parkinson's-related research at Swedish universities and hospitals. Our vision is to be able to contribute through research to the Parkinson's disease and their relatives getting a better situation than today.
The Parkinson's Fund has no funding from the state or county councils. All money comes from the public through inheritance or in the form of gifts e.g. in connection with funerals or holidays. The fund has a tax-exempt so-called 90-account and is monitored by the Swedish Fundraising Control, which ensures that the money raised goes to the right purpose.
To ensure that the money raised goes to relevant, high-quality research, the foundation's board has the help of its science committee, which consists of prominent researchers in the field of parkinsom.