About us
Peace Parks Foundation Sweden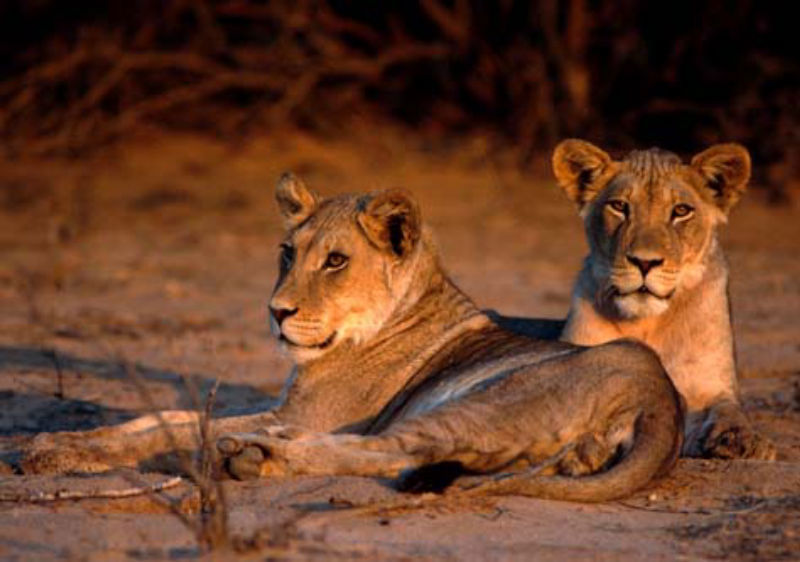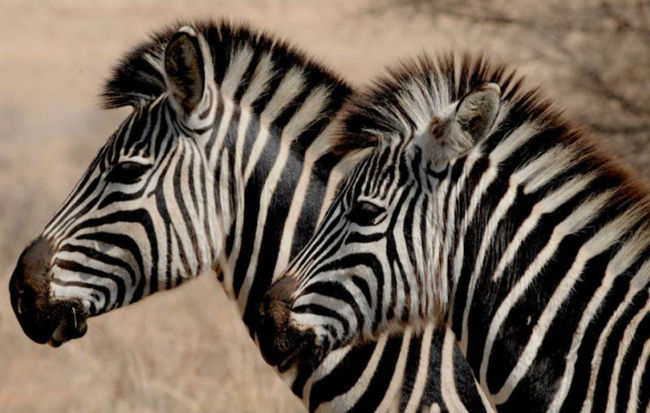 Peace Parks Foundation works with animals, nature and people in cross-border nature conservation areas (so-called peace parks) in southern Africa. We are a non-profit organization founded by Nelson Mandela, Prince Bernhard of the Netherlands & Dr Anthony Rupert.
The Peace Parks Foundation works to preserve the ecosystem of southern Africa and works for local economic development through education and support for local communities while investing in powerful initiatives that strengthen animals and nature.
Among other things, we enable 10 peace parks - train in tourism and wildlife management - support several, both large and small efforts that protect and preserve animals - work with agricultural projects, empowerment and community building - We also make specific efforts for endangered animals such as sea turtles , lions, leopards, rhinos and elephants.
We protect the sea turtle ! Peace Parks has initiated and supports the first and largest marine nature park on the surface. The Ponta Do Ouro PartialMarine Reserve stretches from Maputoland in South Africa to Simangaliso Wetland Park in Mozambique. Here, about 2,000 endangered sea turtles have a sanctuary.