Space technology will stop poaching
Peace Parks Foundation Sweden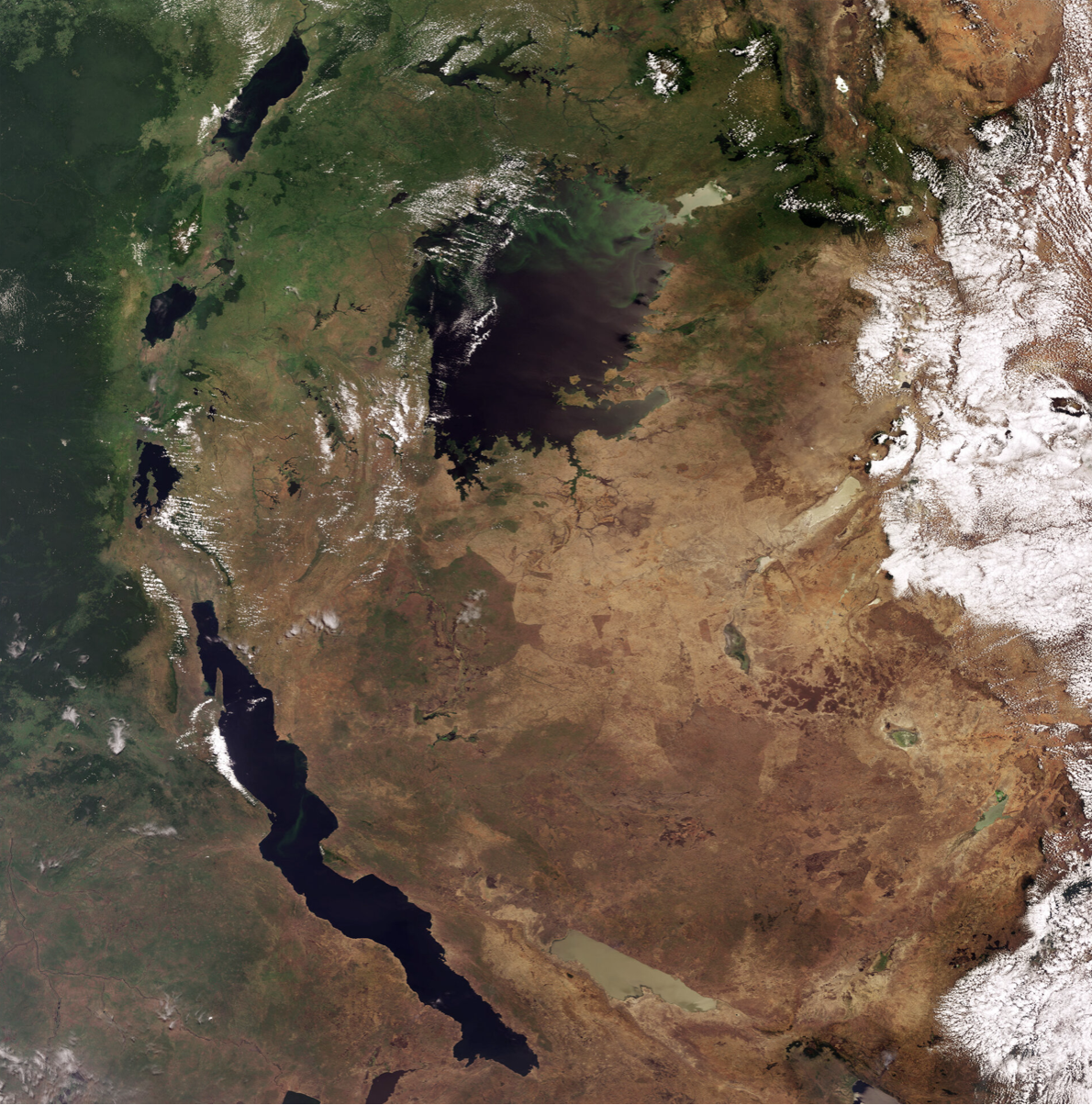 Every day, an average of 55 elephants and 3 rhinos are killed by poachers for their grazing and horns. Poaching threatens biodiversity in Africa. The 5-year innovation project Space for Wildlife is now starting as an initiative in line with Agenda 2030. It is the space company Umbilical Design and the Peace Parks Foundation that shows how technology from the space sector can lead to new innovations to stop poaching.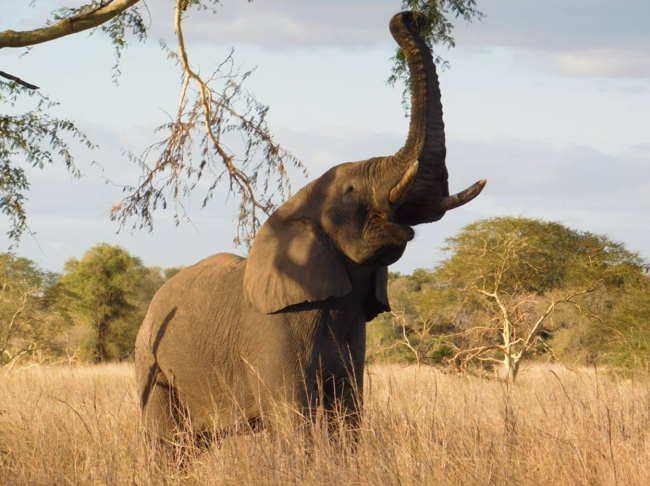 Illegal trade is a global problem and one of the largest criminal activities in the world where trade is constantly finding new ways. Poachers have access to modern technology and heavy weapons, which means that the park rangers need advanced equipment to protect the animals. The park rangers, who cover large distances on foot in remote and exposed areas, often work in extreme heat.
- Technology and communication can be a matter of life and death, both for the animals and for the park rangers, says Helena Johnzon Dahl, Peace Parks Foundation. In collaboration with Umbilical Design, we have mapped several areas, such as equipment for park rangers, cameras, communications, drones and sensors that can benefit from insights and technology from the space sector.
- When I learned a couple of years ago that 55 elephants are killed per day, it was a matter of course to commit myself to making knowledge and technology from the space sector available in the Peace Parks Foundation's important and globally embracing work, says Cecilia Hertz, founder and CEO, Umbilical Design. world exhibition Expo 2020 Dubai .