Stop the poaching with a "camera trap"!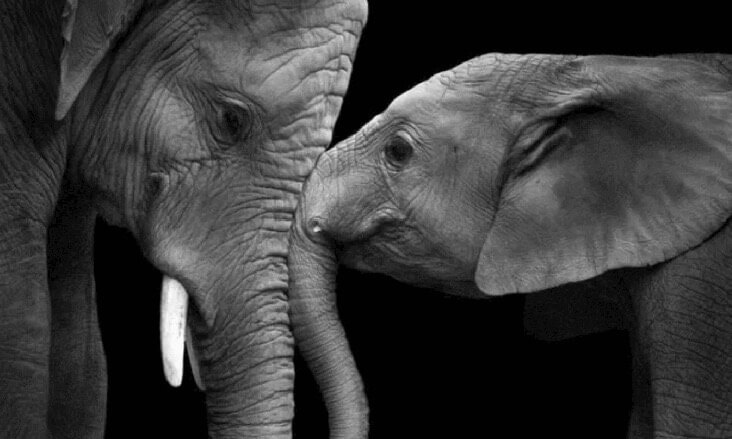 Join in and collect for a camera trap that is used to stop poaching.
A camera trap performs 24-hour surveillance and is strategically placed at a risk area for poaching.

The camera integrates with Microsoft Artificial Intelligence software and converts into intelligent devices. If the camera captures a person or vehicle in the picture, a warning is sent to the park rangers who are working to stop the poaching in the area.

* Having a camera trap in the area reduces poaching in the area.
The cost of a camera trap is SEK 4,000. *

In southern Africa, many animal species belong that are hardly found anywhere else, such as our most iconic animal species such as elephant, lion, giraffe and rhino. The fact that so many animals are unique also makes them economically valuable on the world market. Extensive poaching is a serious and global problem, and also one of the largest criminal activities in the world.

Elephants and rhinos are poached every day for their horns and pastures. Even felines such as leopards and lions are poached for their skin or various body parts.

We work to stop poaching through new technology, training of park rangers, police and prosecutors. We conduct advocacy work in Asia, where trade has increased sharply in recent years.
Thank you for helping us stop the poaching !