About us
Pingstmissionens Utvecklingssamarbete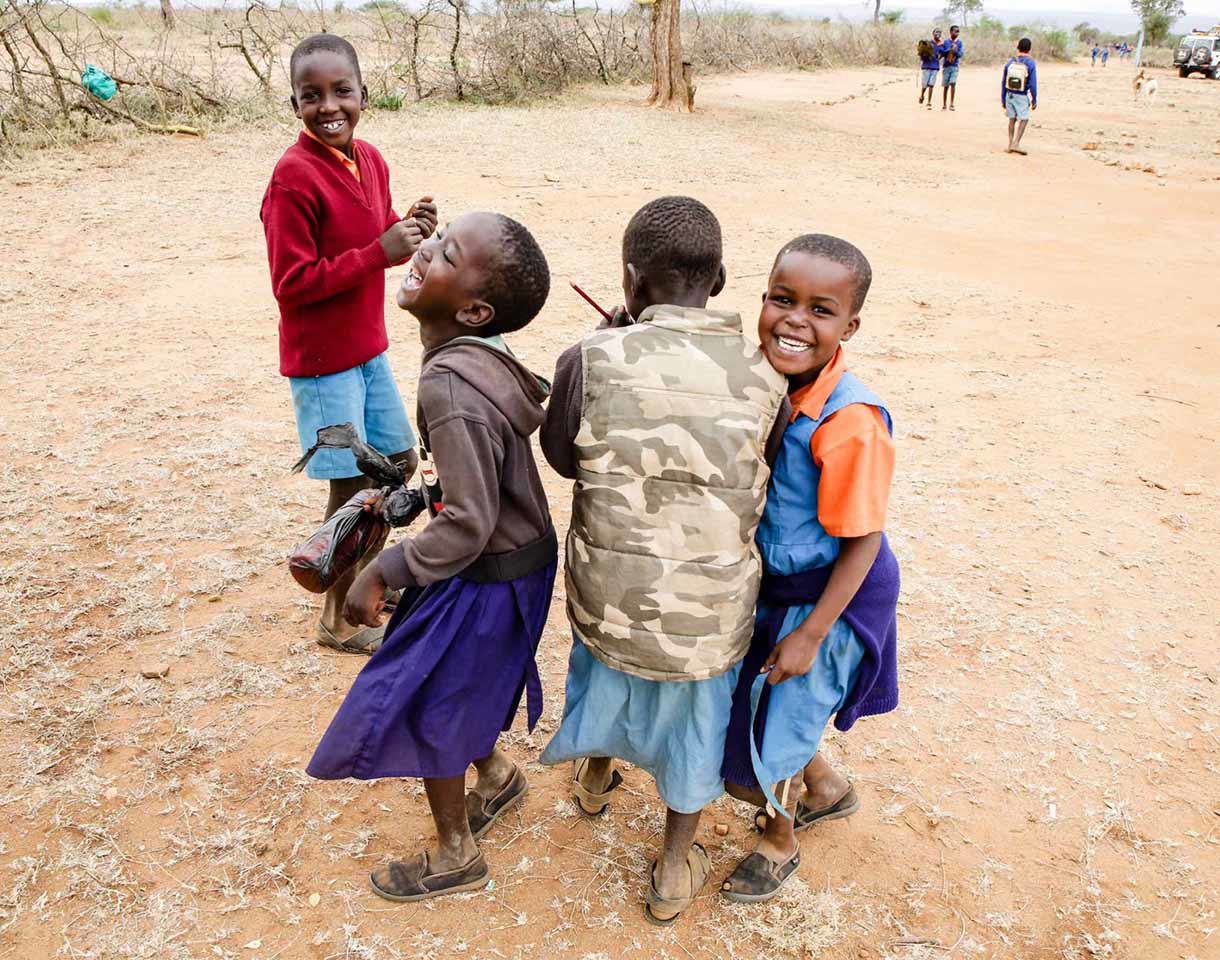 Our mission is clear:
We want to fight all forms of poverty and we want to do it together.

We believe in the equal value and equal rights of all human beings. Our work is based on human rights and the conviction of each person's inherent ability to change their life. By strengthening individuals and influencing those in power, we can contribute to sustainable change. Our hope is that what seems impossible is possible if we take on the challenges of the world together. This is our faith, our will and our calling as a church.