About us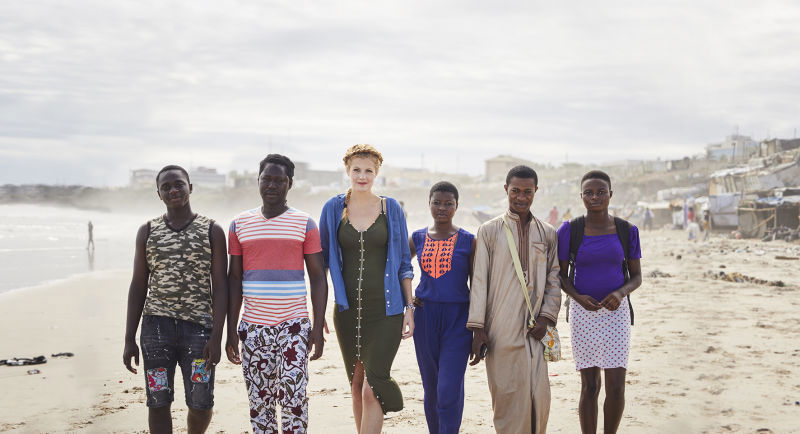 Project Nima wants to reform traditional aid.

Relief activities and assistance strengthen the self-esteem of those who give and have the opportunity to help.
But what does it do to the person receiving the help?
By letting help go in both directions, Project Nima wants to reduce the inequality that arises with traditional aid and thereby strengthen the self-esteem of children and young people in Ghana's slums as well.
Sustainable change only happens when we really work together and realize that we all have something to learn and that we all have something to teach. * This regardless of who we are and where we live. *
Project Nima therefore gathers people and ideas across all borders. Together we change the world through mutual understanding, education and help. The power to be able to influence and the feeling of being needed is extremely important.
The most important asset we have in Project Nima are the young people, today between 12-17 years old, who we have trained since 2012 to become ambassadors for the organization. They all live in the slum area Nima located in Ghana's capital Accra and today have a great responsibility for Project Nima's development. They further educate other children and young people, rehabilitate victims of child trafficking and act as role models in their immediate area as well as in the schools in rural areas in which Project Nima operates.
The Project Nima team from Sweden travels to Ghana several times a year to hold seminars in their areas of expertise: human trafficking, women's rights (sexual violence, gender equality, etc.), drugs, corruption, international politics and external analysis. We also work to build self-esteem among the children in the slums! The teaching is academic but with a focus on how the local situation can be improved in Nima. * During lively discussions, we weave together academic and theoretical knowledge with the ambassadors' own experiences. *
When Project Nima's team travels home, the ambassadors continue to teach others at their Saturday meetings what they have learned. They also create educational films where, through facts and experiences, they teach young people in Sweden about, for example, corruption, human trafficking and drug abuse, but also about how to dance Ghanaian dances and how to get genuine zest for life.

Project Nima also collaborates with Swedish schools, in which we similarly work with the organization's main subjects. The Swedish children also create films and write texts with educational material for their peers in Nima. They also raise money to help children in the slums to go to school and to support rehabilitation projects organized by the ambassadors for children who have been trafficked and / or child labor in Ghana.
* The two groups also share thoughts and ideas on how to create a better world - for all people, in all countries. *
* Project Nima's main topics are: *
Trafficking in human beings. Child trafficking. Child labor.

Women's rights. Children right. Human Rights.

Corruption.

Drugs.

School. Teaching.

Life-education.
The idea for Project Nima was born in 2011 and then grew to be registered as a non-profit association in 2015.
In 2018, we applied for, and received, a 90-account!
For more information about the organization and our main subjects, please visit our website: www.projectnima.org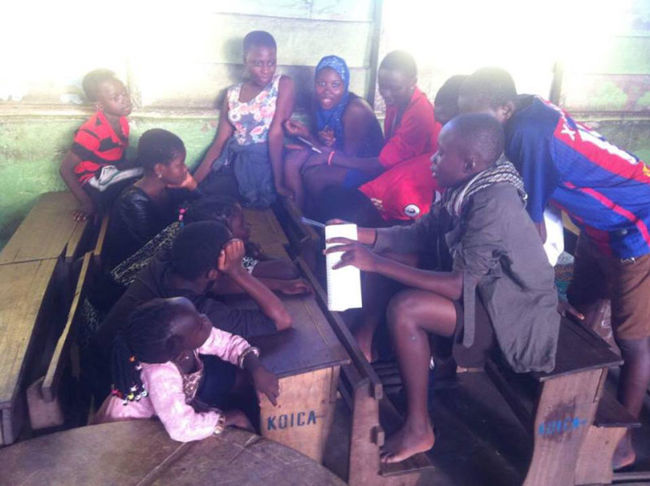 A CHANGE - FOR REAL
Project Nima is an organization that creates sustainable societal development through mutual participation between young people with different socio-economic backgrounds.
The organization focuses on everyone's opportunity to create change with a strong focus on transnational education in order to create a warmer and more cohesive society through the exchange of knowledge and curiosity.
By sharing knowledge and helping each other to better conditions, we together create better tools for a more sustainable integration and a brighter future for more people where everyone is a recipient and everyone is a donor of help.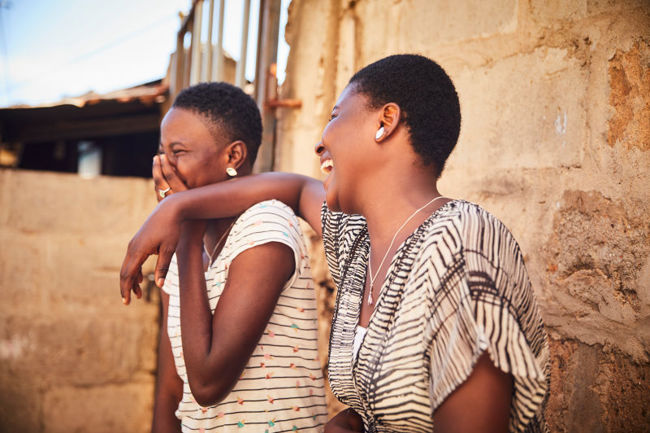 The secret behind Project Nima's success is that it is a platform where the individual's actions are central to creating change for both themselves and others.
It is not a one-sided giving and receiving but a mutual learning and development.
You should feel proud and special about being part of Project Nima.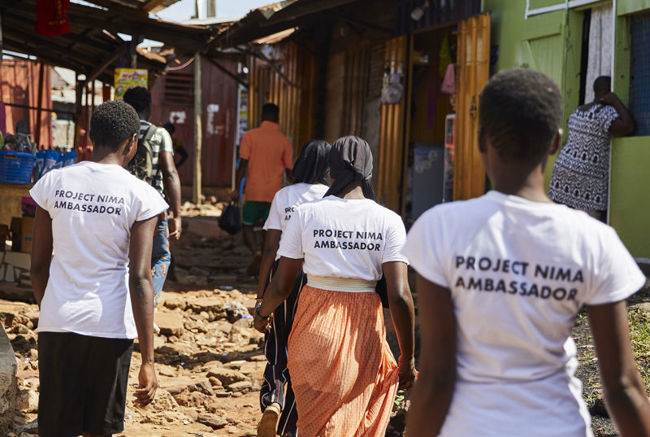 IF YOU CAN HELP ANYONE ELSE, THEN YOU ARE SIGNIFICANT.
WE BUILD SELF-SELFNESS BY LET HELP GO TO BOTH HOLES.
THAT IS WHY PROJECT NIMA IS IMPORTANT
The founder and general secretary Christina Wenngren has developed a concept that stands out from the methods of traditional aid organizations.
The framework is mutual aid activities. In which Project Nima's young ambassadors play the most important role, as they further educate other children and young people.
We empower young people around the world to influence their future. Together, we build a sustainable change in societies where young people exchange experiences and knowledge with each other. The young people in Project Nima regularly participate in an academic education and workshops from the project's founder Christina Wenngren together with external experts.
The focus is on topics such as child trafficking, corruption, international politics, knowledge of the world around us, post-traumatic stress, stress management in social media, human rights and self-esteem.
Creating this sustainable change requires empathy for other people, and the realization that we can learn from each other - even need each other.
The ambassadors contribute with their own experiences from their unique perspectives and make a linked analysis. In this way, they create an unbeatable educational material that can be used to further educate children and adults in Ghana and Sweden.
The project has received a lot of attention from schools in some of Stockholm's vulnerable areas. These schools have, as we have seen, that Project Nima's methods are a powerful tool for creating integration bridges between different groups in society. The project creates a sense of belonging by helping others.
Through interaction via chat and video calls in social media, we create a platform where children all over the world can educate each other - with their own unique knowledge and experiences. All that is needed is an Internet connection. Project Nima wants to spread a positive curiosity to the outside world and at the same time increase equality and counteract hostility.
So, what happens when a charity goes both ways?
A change - for real.
In 2018, the organization was granted a 90-account by the Swedish Fundraising Control.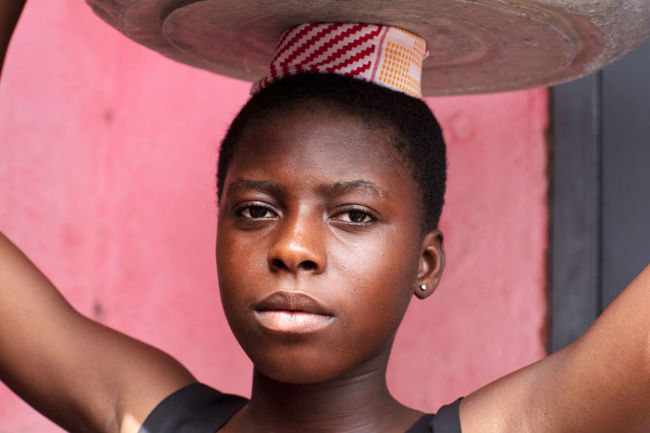 SADIYA - I WANT TO MONITOR SO THAT DONATIONS COME IN THE RIGHT HANDS
Throughout my 15-year life, I have been a recipient of relief work. I have seen and experienced how often help ends up in the wrong hands. At first I was disappointed with the aid organizations.
One day I came in contact with Project Nima. I dared to open up to Christina Wenngren, founder. I learned about corruption and realized that it was the reason why the aid organizations' funds did not come to light. I am passionate about justice and want to work to fight corruption.
Today, 15-year-old Sadiya Project Nima is an ambassador.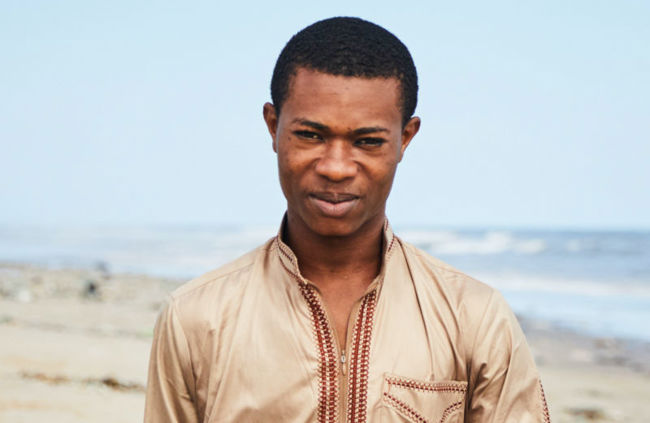 FAWAZ - OUR TEACHER RAPED MY BEST FRIEND
I found her with blood between her legs and a hollow look. I tried to help her back into everyday life, make her smile again. The trauma became too great and my best friend committed suicide.
I felt so hopeless.
Today, through Project Nima's tools, I have learned to both prevent and handle a situation that no one should have to be exposed to.
Fawaz is passionate about women's issues. Today he is 17 years old and Project Nima Ambassador.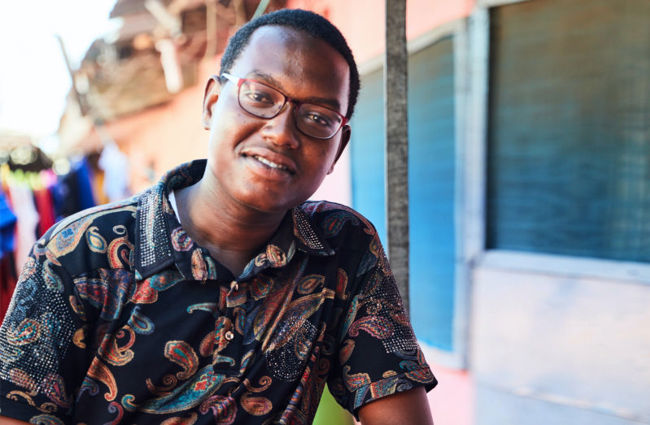 MUNIRU - IF IT IS TO BE SUSTAINABLE, THERE MUST BE A CHANGE IN ATTITUDE IN MEN
We get to learn "do you educate a girl but educate a whole family". But then miss but one step. It is at least as important to educate boys, for there to be an attitude change in men.
Men need to change the way they view women and their responsibilities in the family.
In Project Nima we learn about the strength of equality.
Today, 17-year-old Muniru Abubakar Project Nima is an ambassador.
PROJECT NIMAS MAIN SUBJECTS ARE:
Trafficking in human beings. Child trafficking. Child labor.

Women's rights. Children right. Human Rights.

Corruption.

School. Teaching.

Life-education.
The idea for Project Nima was born in 2011 and then grew to be registered as a non-profit association in 2015.
In 2018, we were granted a 90-account!
For more information about the organization and our main subjects, please visit our website: www.projectnima.org