Skyddat boende i Sydafrika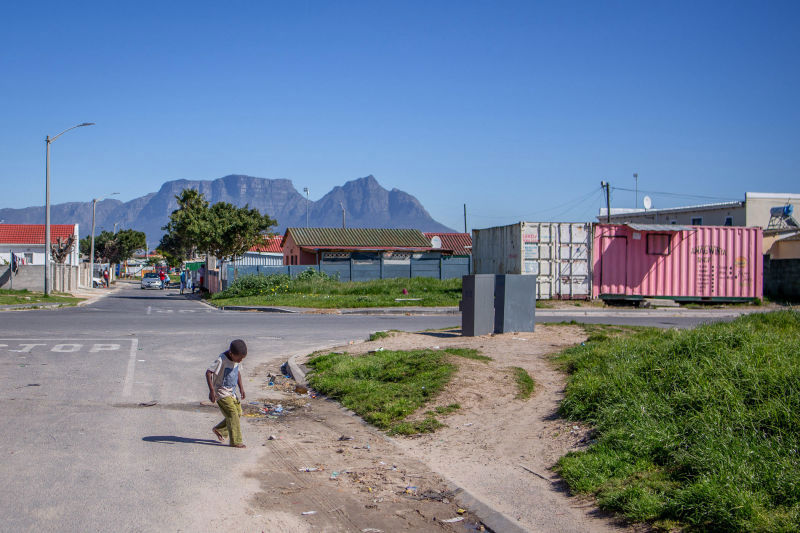 Ge en utsatt hbtq-person plats på ett skyddat boende!
Förekomsten av våldsbrott mot lesbiska kvinnor och transexuella har uppmärksammats av bland andra Human Rights Watch (HRW). I en rapport konstaterade HRW att fysiskt våld, ofta sexuellt, mot hbtq-personer var ett mycket vanligt problem i Sydafrika.
En plats för en person i en månad kostar 4 750 kronor. Personen får hjälp med säkert boende, mat, asyl samt psykologiskt och medicinskt stöd.
Boendet ligger i the township of Gugulethu i Kapstaden, Sydafrika.
Boendet drivs av Inclusive and Affirming Ministries
Läs mer på www.iam.org.za or