About us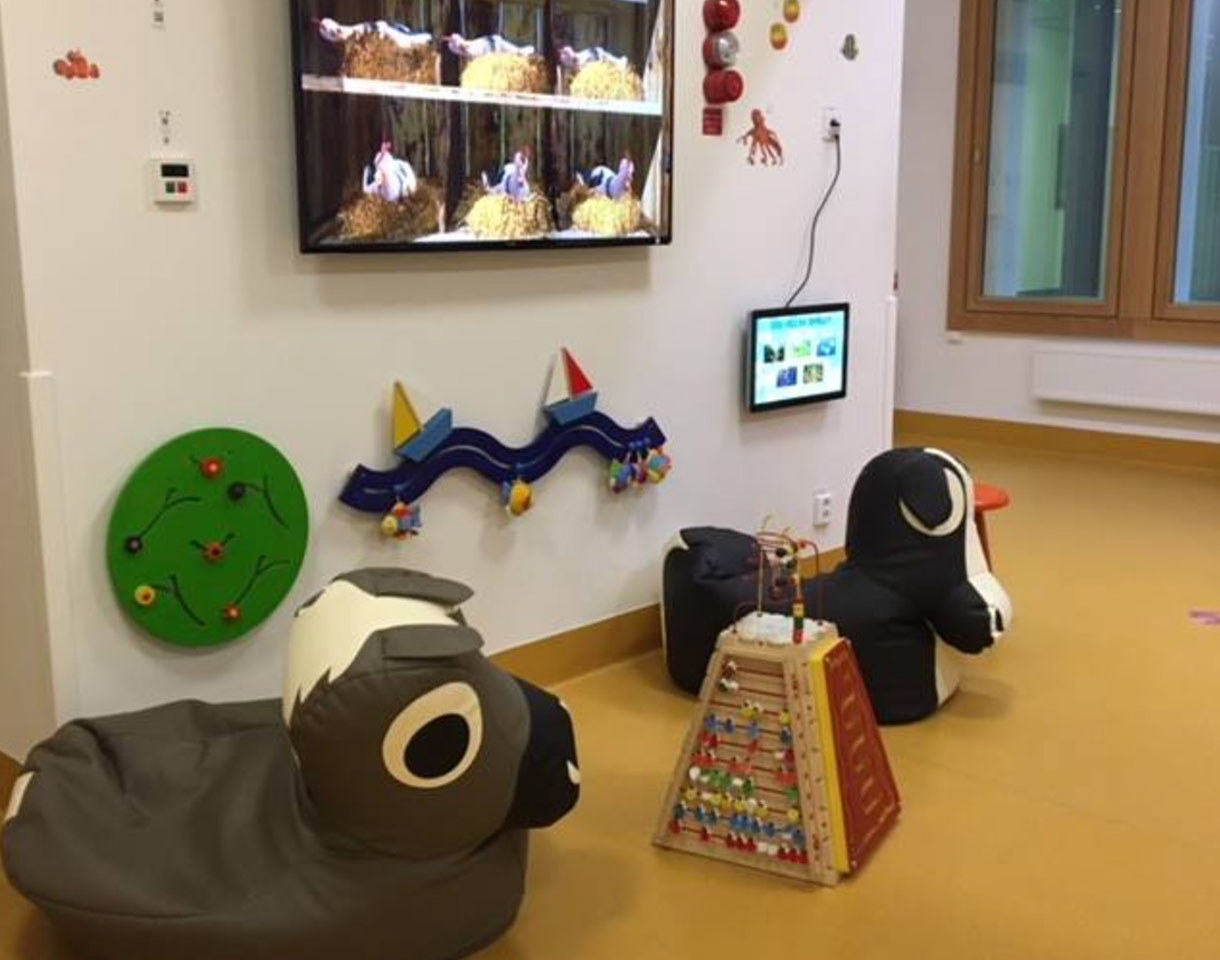 Our vision is that all seriously ill children should feel better, with their loved ones, close!
Ronald McDonald Barnfond is a non-profit fundraising foundation with a 90-account with the purpose of supporting families whose children need specialist care. We do this by building the Ronald McDonald House where families with seriously ill children can live together in a homely and safe environment, close to the hospital.
We also provide financial support to child clinics that want to adapt children's waiting rooms in hospitals and health centers.