Document illegal activities in the rainforest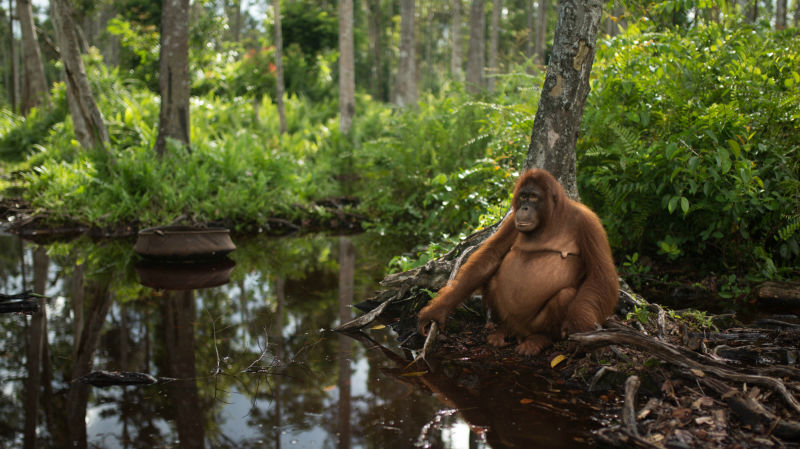 Join and contribute to a camera to be able to document the illegal forest activities on Borneo.
The rainforest is an extremely valuable ecosystem for the entire planet. Unfortunately, the tropical forest is also a valuable source of income. In the Mawa area on Borneo in the lush peat bog forests, there is one of the largest surviving orangutan stands, but despite the area being protected, it is constantly threatened by illegal activities.
To support local people in conserving the rainforest of Mawas, we are now raising money for a camera to document the illegal activity taking place in the area.
Deforestation and drainage of wetlands cause extensive damage and the illegal actors often escape.
The aim of the photos is therefore to be able to map and compile information about what is going on and in which parts of Mawa's these illegal activities take place.
In this way, the devastation can be documented and passed on to the authorities in order to be able to show and point out the seriousness and the need for action.
Together with our local partners in Indonesia, we at Save the Orangutan contribute to securing the orangutans' habitat and the entire planet's lungs.
Join us and help preserve the rainforest - the orangutans' only habitat.