About Star for Life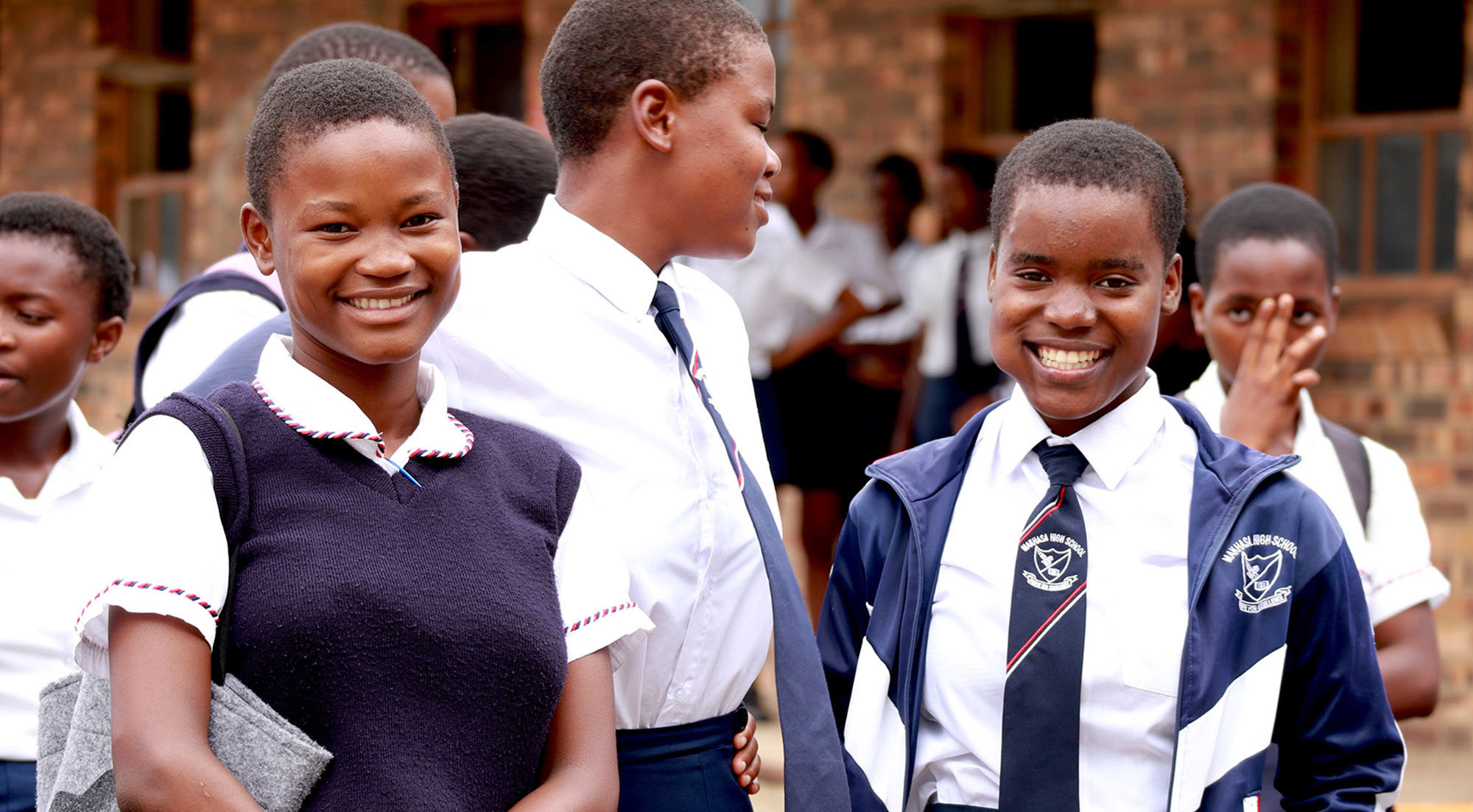 Star for Life is a non-profit organization founded in 2005 and works with education to strengthen young people's self-esteem, help them live a life free from AIDS and show them that they can influence their own future. The school program is now available in 120 schools in southern Africa.
All young people carry a dream of the future, but for many children in South Africa and Namibia, the situation is tough and the opportunities are small. Then extra support is needed to understand what you yourself can take responsibility for - and what is required to achieve your goals and dreams. It can be the difference between a life of hopelessness or a future where you can support yourself.
Star for Life's well-trained coaches work in schools with an educational program that strengthens students. From the young people's side, both hard work and an awareness of their own health are required. The girls in particular receive support in various projects. By giving children and young people better conditions and health, the whole society also develops.
Today, Star for Life reaches 100,000 students in 120 schools in South Africa and Namibia - and thus gives a new generation of hope for the future!