About us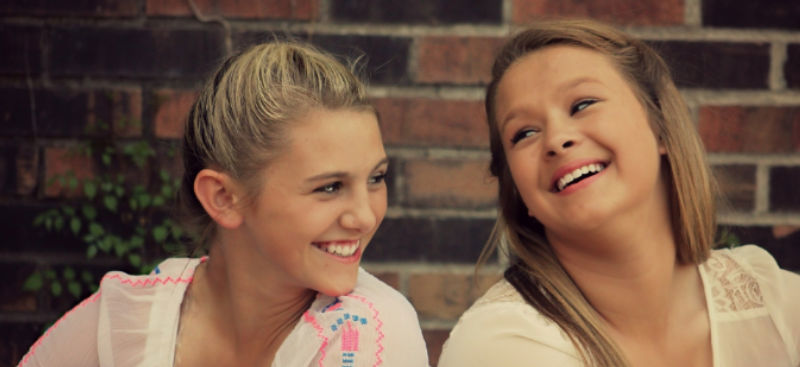 According to the Central Association for Alcohol and Drug Information, 320,000 children suffer from at least one parent's alcohol consumption. It is every fifth child.
Trygga Barnen is a religiously and politically independent foundation that aims to help children and young people who grow up in a family with addiction. Safe Children's vision is that no children should have to grow up in a family with substance abuse. We offer tangible support and work actively to spread knowledge to remove the guilt and shame that many of these children feel. Furthermore, the goal is to reduce the feeling of loneliness among vulnerable children and young people, to instill hope and knowledge that there is help available. The goal is also to break the social legacy through previous efforts and thereby prevent addiction, dependence and mental illness.
Many children and young people live in an urgent need for the type of support we offer and that need has increased during the corona pandemic. The consequences of what is going on end up with the children and young people who live in already vulnerable groups, their already heavy everyday life becomes even heavier and the life they live worsens as a result of Covid-19. Through the support we offer, we can alleviate the anxiety and fear many children feel.
Please read more about Trygga Barnen here: https://www.tryggabarnen.org/om-trygga-barnen