About us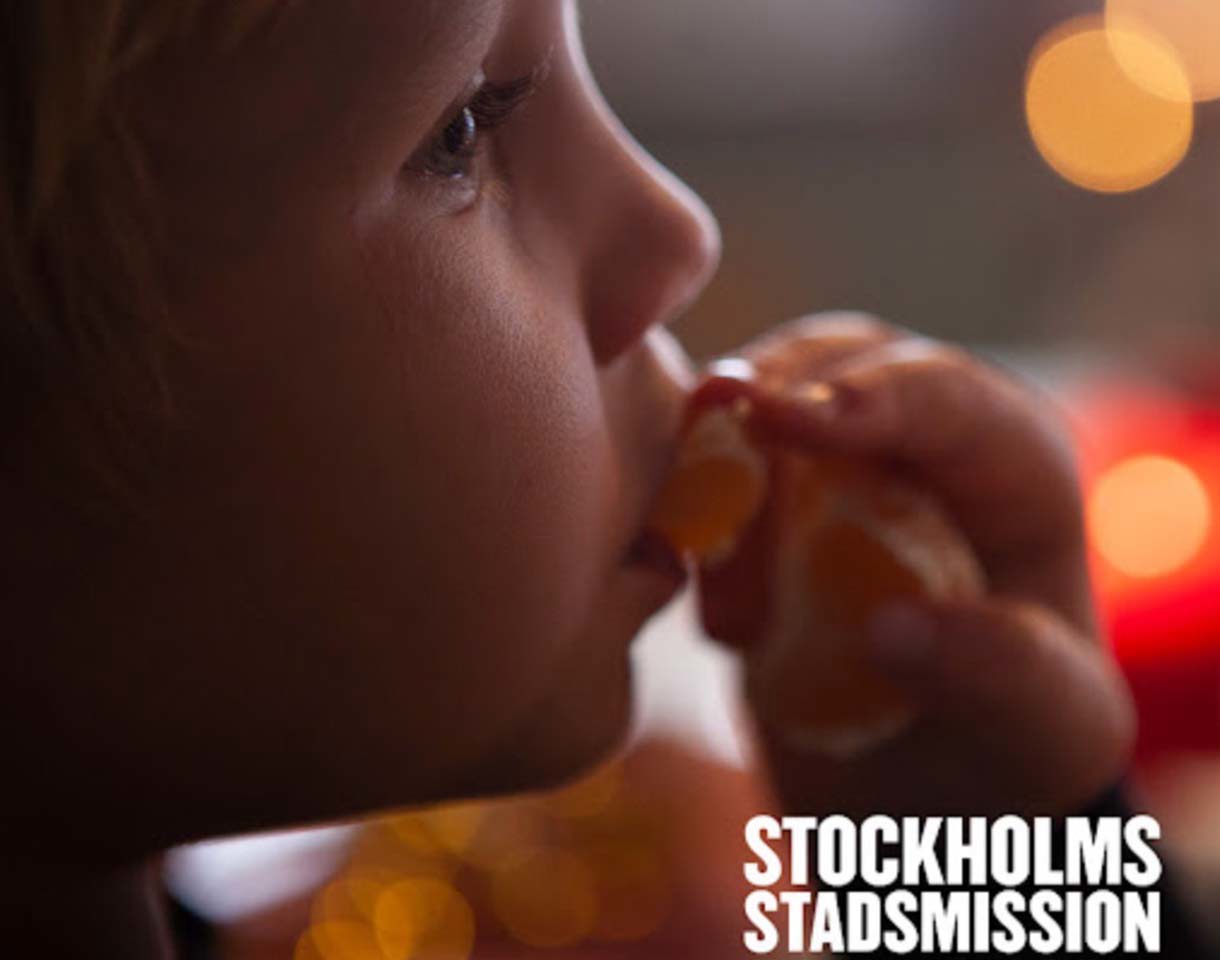 Stockholm City Mission is a non-profit association that works to make Stockholm a more humane city for all.

We help children and young people who need support from an adult, families with children in crisis, single mothers who do not manage their everyday lives financially, young adults who need therapy, young parents who need support and advice, older people living in loneliness, as well all the men and women living in homelessness or addiction.

We step in where the public society's resources and efforts are not sufficient and adapt the activities based on the needs that exist in Stockholm - both urgent and long-term. The starting point is that it is possible to change the life situation of everyone who has ended up outside. Our most important task is to help people build a belief in their own abilities and regain power over their lives.