About us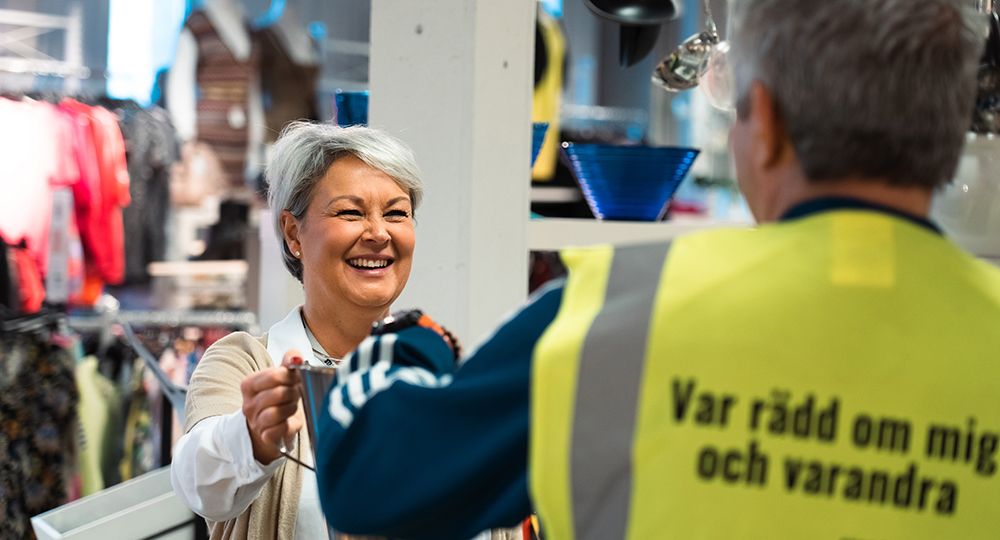 Sweden's City Missions is a member association for the local City Mission
- from Umeå City Mission in the north to Skåne City Mission in the South. In the current situation is
Stadsmissionen 10 members with activities in about 30 locations. Together, they have just over 1,300 employees and many more volunteers. The City Mission meets 5,000 people in vulnerability and exclusion every day. Their vision is one
more humane society, where everyone has the power to shape their own lives and is involved
in society. The City Mission works for the right of all people to housing,
employment and social security.