About us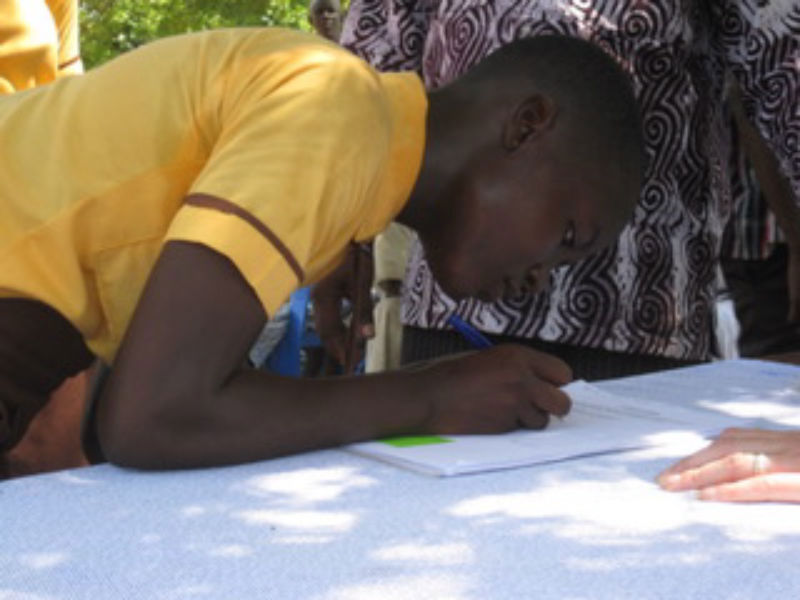 Do you want to be involved in supporting education and sustainable development in Ghana?
The Espersen Foundation works on the basis of envision in a world where all people have the opportunity to realize themselves and their dreams. A world where all people are allowed to create their own future.
Therefore, the foundation works actively to support education, development, health and culture in Ghana.
Our projects focus on strengthening individuals and society by listening to the needs that exist. We work actively with our sister organization in various areas of northern Ghana to best support sustainable development.
If you want to know more, visit us at www.espersenfoundation.se .
Thanks for your support!