Stöd barns utbildning i Ghana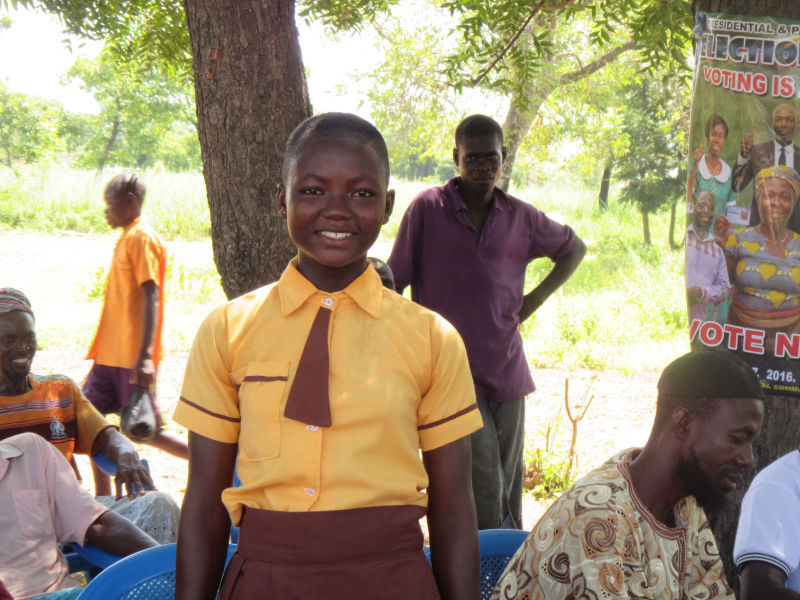 Utbildning i Ghana är gratis. Vad som inte är gratis är den obligatoriska skoluniform som varje elev måste bära. Inte heller skolmaterial är kostnadsfritt.
Därför initierade the Espersen Foundation ett projekt för att stödja elever och familjer som inte har råd med varken skoluniform eller skolmaterial.
Detta har visat sig vara ett av våra mest framgångsrika projekt med stor inverkan på elevers tillgång till utbildning och utveckling. Eftersom vi även arbetar med lokala producenter av skoluniformer hjälper projektet till med att stärka det lokala samhället.
Hittills har the Espersen Foundation hjälpt till att dela ut skoluniformer och skolmaterial till över 1000 elever.
Vi vill fortsätta göra skillnad och därför hoppas vi på din hjälp!