About us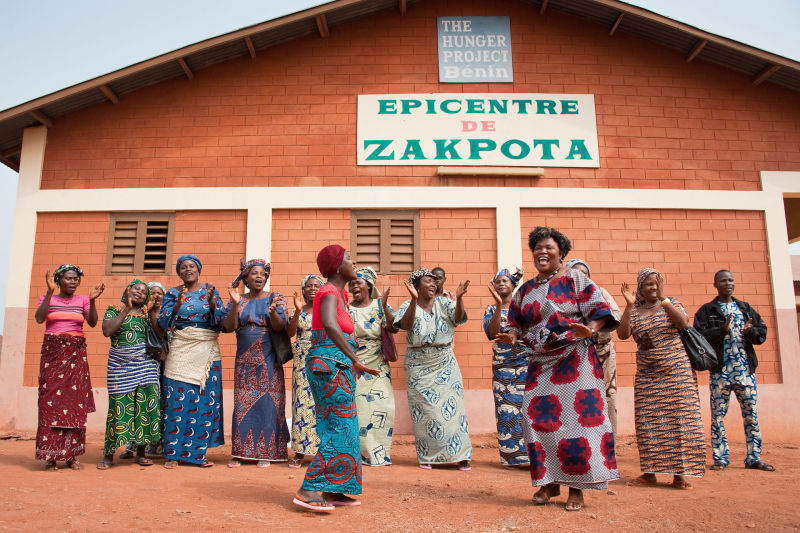 The hunger project works for zero hunger and poverty. With women in focus, we train and strengthen people to drive their own development. It gives lasting results and genuine faith in the future.
The Hunger Project works to eradicate hunger and poverty around the world. We do this by supporting development driven by people who themselves live in societies characterized by poverty and hunger. Together, we identify problems and solutions for sustainable and long-term development.
When women are strengthened and given the opportunity to participate in society on the same terms as men, they change the world for the better. Women reinvest 90 percent of their income in the family by spending their money on food, education and health. In the long run, it also contributes to a stronger society. That is why we focus on reaching women. We support women so that they can start companies, we offer the opportunity for microloans, we train in important subjects such as health, environment and business administration and we work for girls' rights.
Around the world, over 700 million people live in poverty and 821 million in chronic hunger. Our programs are located in twelve countries in Africa, Asia and Latin America and we reach 16 million people with our business.
With your help we can reach even more.