About us
The Perfect World Foundation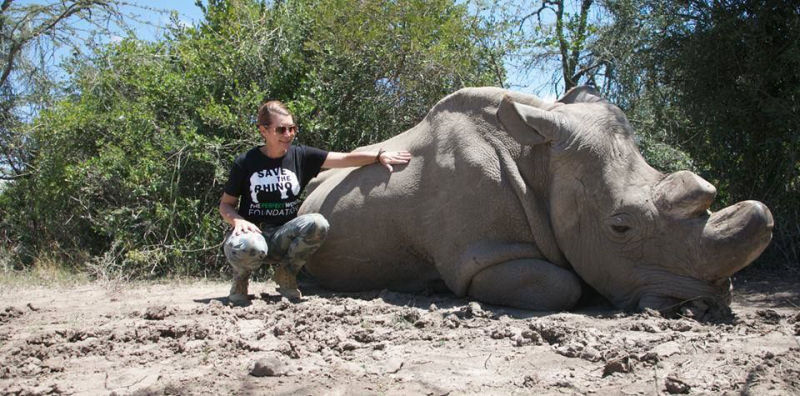 The Perfect World Foundation was founded with a clear mission, namely to save parts of our paradise for future generations. It is not about having to be perfect, but we want, by spreading awareness of the situation of our world's animals and nature, to encourage people to take steps in the right direction.
In a perfect world, we would not have to worry about the extinction of animal species, or our existence being severely threatened by climate change, pollution of our oceans, litter, deforestation and much more.
The Perfect World Foundation has its roots in Sweden, but has a global purpose. Today, the organization is represented throughout the world as we believe in collaborations, where we together optimize our efforts for a common goal, namely The Perfect World.