About us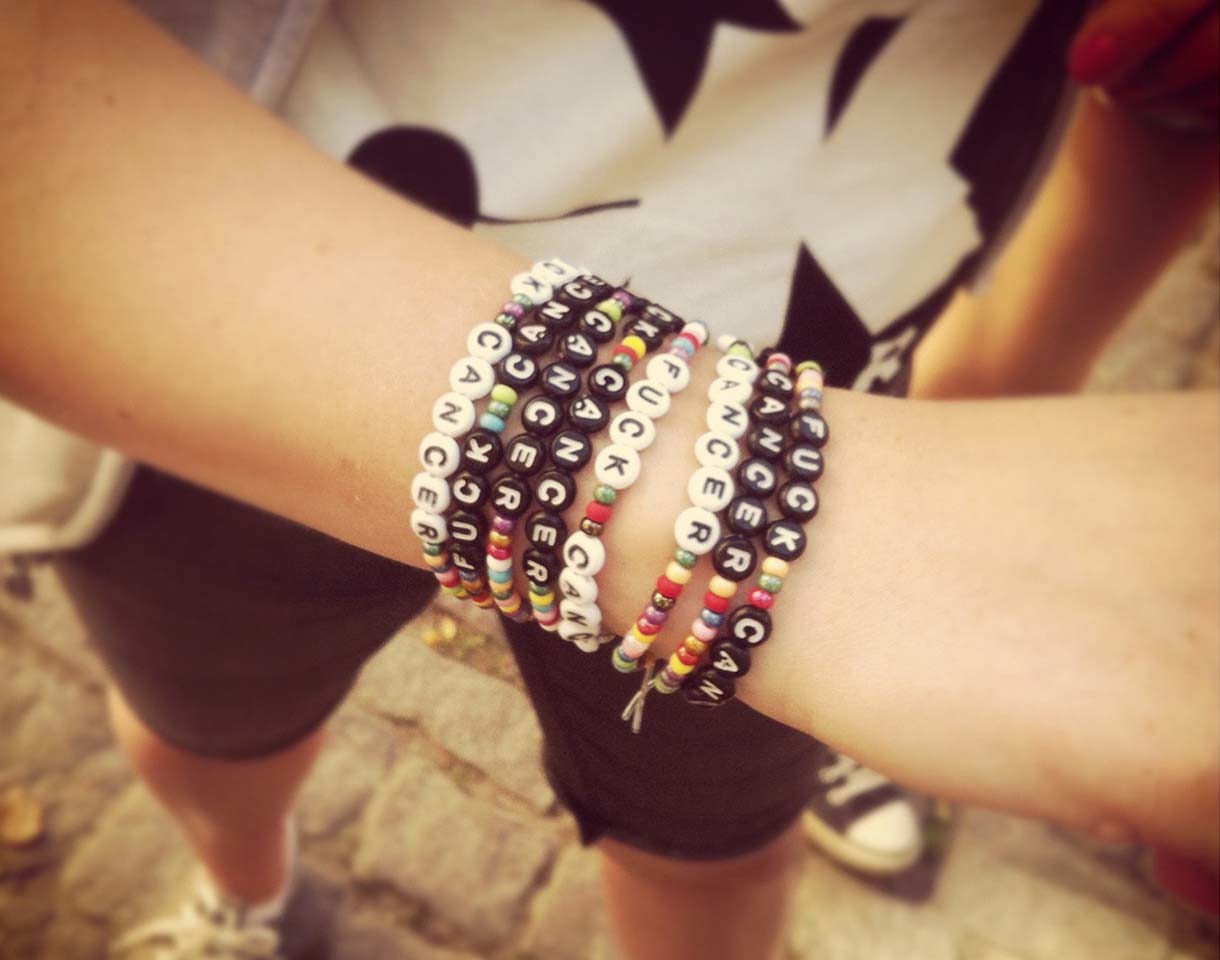 Young Cancer is a non-profit membership organization that exists to support those between 16 and 30 years of age who live with or near cancer.

We provide psychosocial support and fill the gap that often arises between life in the hospital and life outside. We create meeting places and opportunities for community at a time when it is easy to feel alone in the world. We provide financial support to those who, due to cancer, have difficulty getting their finances together.

We support our members in their rehabilitation and create ways forward. We inform about the rights and opportunities of young adults with cancer. We spread knowledge and information to fight prejudice, reduce fear and inspire change.

We raise taboos and challenge norms to change the view of cancer and cancer patients. We debate issues that affect our target group in order to achieve change in healthcare and in society.

It's us who say Fuck Cancer.

All young adults who are 16-30 years old and have or have had cancer, or are close to someone who is or has been ill, are warmly welcome as members of Young Cancer!