About us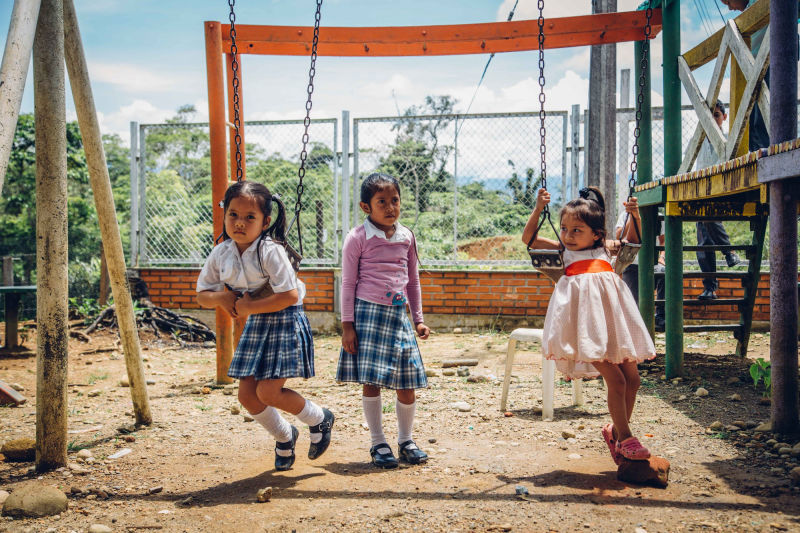 War has a devastating effect on children's lives. Children often become anxious, depressed and withdrawn. Or it turns over and they become outspoken and aggressive. In order for the children to be able to find their way back to a normal life, process their experiences and overcome the traumas they have been through, War Child provides children and young people with psychosocial support, education and protection. We believe in children's own strength and in their ability to grow up to whole adults.
War Child is new in Sweden but big in the world. We are on site in 14 war-torn countries. Last year, we supported over 380,000 children. But the needs are enormous and we need to do much more. On our website www.warchild.se you can read about what we do in each country. Feel free to follow us on Facebook: https://www.facebook.com/warchildsverige/
Together we make the future better!