About us
World Childhood Foundation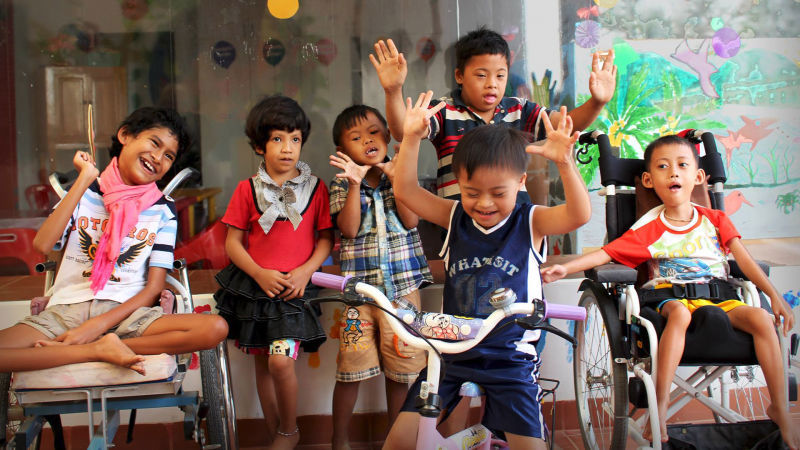 Childhood is a children's rights organization that works to prevent violence and sexual abuse of children.
Our vision is that no child should end up in violent and risky environments without all children having a safe and loving childhood, free from violence and sexual abuse.
Childhood supports local initiatives that develop new methods and innovative solutions to prevent violence and abuse, as well as small grassroots organizations that are close to children and families at risk.
Childhood was founded in 1999 by HM Queen Silvia and runs projects both in Sweden and internationally, partly in-house and partly together with project and collaboration partners.
Childhood is controlled by the Swedish Fundraising Control and has a 90-account.