Om oss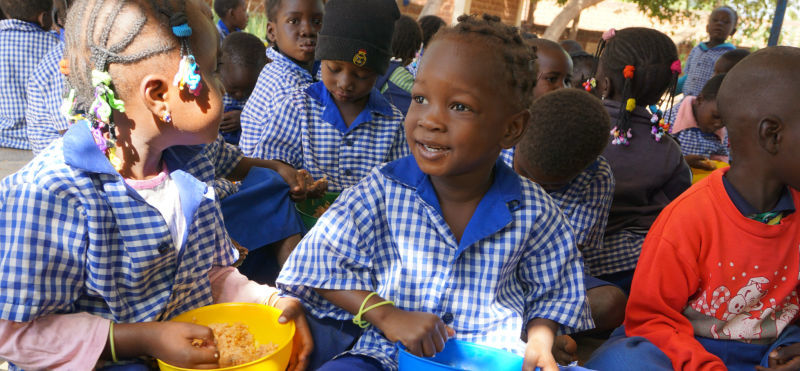 About us
Yennenga Progress is an international network which for two decades has proven its ability to construct sustainable communities in mini format - in places where it's needed the most.
One of our guiding lights are the UN Global Goals, which sets the standard for what we want to achieve. This practical and comprehensive set of goals in combination with our own methodology have lead to the concept of 'The Good Village' - the product of what we are all about.
Our pilot village of Nakamtenga, Burkina Faso, is living proof of how our model works - and how The Good Village can be duplicated to any region facing similar challenges.
📷
Yennenga's mission is to contribute to creating a sustainable future, through its concept of democracy welfare societies in micro format. The work started in Burkina Faso 20 years ago. In the village of Nakamtenga, the activities are built around holistic thinking where basic human needs and driving forces at all stages of life are organized in terms of education, health, infrastructure and entrepreneurship. In this way, all the UN's Global Goals, Agenda 2030, can be translated down to village level, and Yennenga's concept is now being packaged so that other villages and communities can take part in the methodology and create their own welfare societies.
Yennenga's vision is a sustainable world. We are convinced that people having their basic human needs covered in terms of lifelong learning, health in a broad perspective and infrastructure in the form of access to clean water, food security, safe homes, etc. as well as means to make a living though entrepreneurship, reduces the risk of extremism and conflict, and increases the likelihood of democratic development with respect for human rights. The solutions must be radically adapted to stop climate change and to recreate a "wild" nature with the potential for biodiversity.