Om oss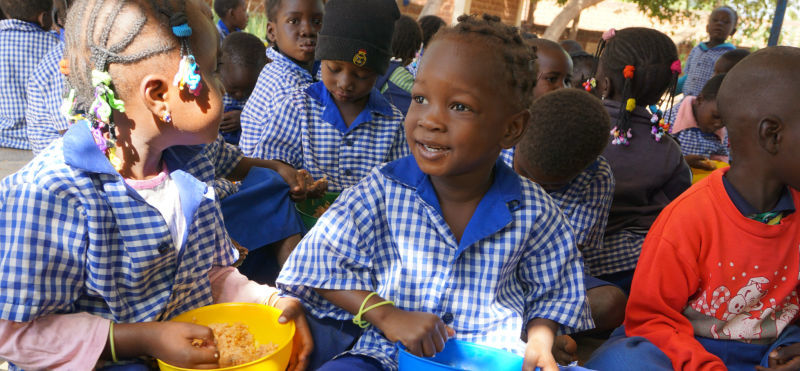 About us
Yennenga Progress is an international network which for two decades has proven its ability to construct sustainable communities in mini format - in places where it's needed the most.
One of our guiding lights are the UN Global Goals, which sets the standard for what we want to achieve. This practical and comprehensive set of goals in combination with our own methodology have lead to the concept of 'The Good Village' - the product of what we are all about.
Our pilot village of Nakamtenga, Burkina Faso, is living proof of how our model works - and how The Good Village can be duplicated to any region facing similar challenges.
![](C:\Users\houda\OneDrive\Dokument\Yennenga\Globala Malen\Engelska\globalgoals.jpg)
Our method
The Good Village is the creation of collaboration between national authorities, local entrepreneurs and conscious companies and individuals world-wide.
In Nakamtenga, Burkina Faso, we built this sustainability from the ground up without skipping a single piece of the puzzle along the way. Which is the secret sauce of arriving at what we define as The Good Village. It started with a quality pre-school in 2001 and has since led to an emerging community with a hyper local focus on education, health, safety, infrastructure and business.
Why bother?
Yennenga Progress is about combating poverty and construct sustainable lives in challenged parts of the world. We invite you to join, because the world's problems are our problems. Everything that is going on, is interconnected - and will have a direct effect on us, you and everyone else. To be truly progressive, we need to accept this - and try to make the world better, one village at a time. And through Yennenga Progress, you have good reason to believe in change, since we have a documented success with our method over the years.