Digital fundraising for NGOs
Increase your funding with our digital tools!
Reach new donors and increase your funding by collaborating with fundraisers, companies and sport organizations.
Get started
Digital tools boost funding and save effort
A central theme for any NGO is fundraising and considerable time and effort is spent on raising funds for its causes. But how many times have you wished that the resources dedicated towards fundraising instead could be channelled to the actual causes and projects? This is where digitalization comes in.
With the digital tools that Target Aid offers, you will not only be able to increase your donations, you will also spend less time raising money and thus freeing up resources for your important work of fulfilling your higher purpose.

Quickly create campaigns and events 
At Target Aid you will be able to, through a few simple steps, create your own fundraisers to your specific projects, create events, share your results with donors and corporate partners, as well as create flyers and posters, featuring your call to action together with a QR-code to simplify donations.

Take care of and expand your network or supporters 
Donor care is of utmost importance. Through your Target Aid profile page and digital tools, you will be able to communicate directly with your supporters and keep them updated on your activities and progress.
By making your profile page attractive, up to date and relevant, you will attract visitors and supporters with whom you can share your causes, projects, events and stories. With this, you will reach new donors, fundraisers and company supporters with minimum time spent.
How NGOs can raise more funds with our innovative digital tools
The unique Target Aid solution toolbox provides you with hundreds of innovative and easy-to-use features.

Free fundraising pages to promote causes
Your fundraising pages and embedded promotional tools provide transparent, effecient and cost-effective communication.

Let others raise funds for your cause
Peer-to-peer fundraising enables individuals, ambassadors, companies, schools and sport clubs to raise funds for your cause.

Find new donors, supporters and partnerships
Having your projects, events and stories present on Target Aid enables you to reach new supporters and increase funding.

Event fundraising for greater impact and return
Market your event! Choose a cause, attract an target audience, sell tickets, enable donations, track the effect and follow-up with participants.

Embedded promotional tools
A few clicks to promote your causes in multiple channels. Posters, web banners, QR codes and widgets are created automatically.

Effective donor care
Customized updates to donors and followers are automated or ad hoc. Sharing of story pages ensure donor satisfaction.

Share your impact stories
Write about your work, your successes and challenges, and make it come to life with pictures and videos. Share it with your supporters.

Simple and cost-efficient administration
Our user-friendly back end application gives administrators end-2-end control of their presence and activities on Target Aid.
At Target Aid active collaboration drives greater impact!
It is only through active collaboration that we will create the right engagement driving the sustainable impact the world needs right now. On the Target Aid platform we therefore bring together parties active in the fields of social engagement, CSR and fundraising to build a more sustainable community and world.
Be visible to a multitude of companies
Let companies see your work and take part in your fundraising. Find that perfect partnership. How? By joining the Target Aid platform.

How to get started
With a few simple steps you are up and running, and it's free!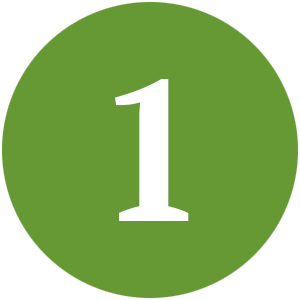 Sign up
A quick onboarding is the first step on your journey to find new supporters and increase funds for your causes.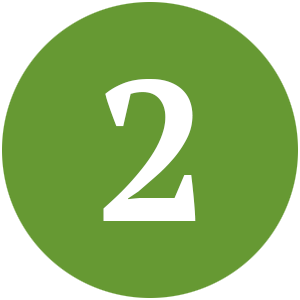 Set up your fundraising
Set up your fundraising page to attract supporters. Prepare your initial cause/s to raise funds for.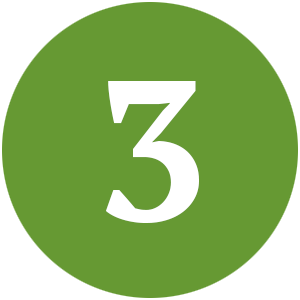 Promote your causes
Promote your projects, events, stories and causes in your web, social media and email channels. It's easy!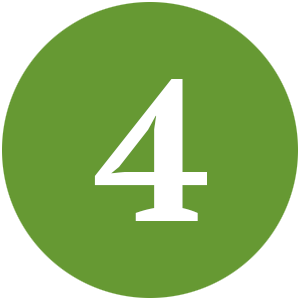 Manage towards success
Boost raised funding through effective communication and donor care. Track the results in real time!