Fundraising efficiency for NGOs
Save time and lower your administration costs!
Target Aid digital tools are built for low cost and ease of use. That is why NGOs use most of our tools for free!
HOW TO GET STARTED
Save money
Keeping your administration costs low are of vital importance for NGOs in order to maximize the funding reaching your projects. In addition, your ability to show low administrative costs are of course also vital for donors and partners. But administration is a reality, and it is a struggle to keep them low while maintaining vital staff and necessary investments in your organisation. When using the Target Aid platform you will find that many administration tools are included, free of charge, which consequently will release both human and fiscal resources for your organization, saving you valuable time and money.


Allow crowdfunding
Share your link to various projects on your social platforms and create crowdfunding to a specific cause or project. Many small donations will go a long way!


Payment solution
A payment solution is included free of charge. All you have to do is to provide payment details to your organisation and all donations will be forwarded to you at regular intervals.


Create campaigns 
No more spending on expensive campaigns or adds during holidays seasons or other important days. Through our tools you can easily create your own campaign and make it available to your donors and partners.


Storytelling
Write about your work and post it under your stories. Your posts will be shared with anyone who has donated to your projekt or organisation.  


Banners, Posters and flyers
Create banners, posters and flyers without having to involve outside expertise. Print and share in your network.
How NGOs can lower administrative cost with our tools
The unique Target Aid solution toolbox provides you with hundreds of innovative and easy-to-use features.

Free fundraising pages to promote your causes
Your free fundraising pages and embedded promotional tools provide transparent and cost-efficient cause communication.

Let others raise funds for your cause
Engage individuals, ambassadors, companies, schools and sport clubs to raise funds for your cause. They work for free!

Acquire new supporters at minimal cost
Having your projects, events and stories present on Target Aid enables you to reach new supporters increasing funding.

Low-cost event fundraising with return
Our platform's fundraising event capability is very competitive, both from a cost- and feature perspective. Try it out and see!

Embedded promotional tools reduce marketing cost
A few clicks to promote your causes in multiple channels. Posters, web banners, QR codes and widgets are created automatically.

Simple and cost-efficient administration
Our user-friendly back-end application gives administrators end-2-end control of their presence and activities on Target Aid.
At Target Aid active collaboration drives greater impact!
It is only through active collaboration that we will create the right engagement driving the sustainable impact the world needs right now. On the Target Aid platform we therefore bring together parties active in the fields of social engagement, CSR and fundraising to build a more sustainable community and world.
Be visible to a multitude of companies
Let companies see your work and take part in your fundraising. Find that perfect partnership. How? By joining the Target Aid platform.

How to get started
With a few simple steps you are up and running, and it's free!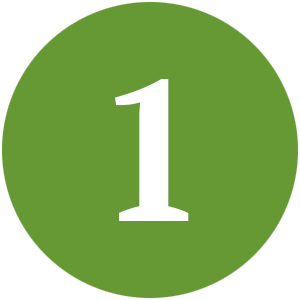 Sign up
A quick onboarding is the first step on your journey to find new supporters and increase funds for your causes.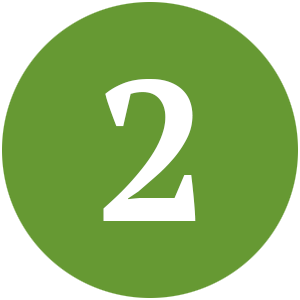 Set up your fundraising
Set up your fundraising page to attract supporters. Prepare your initial cause/s to raise funds for.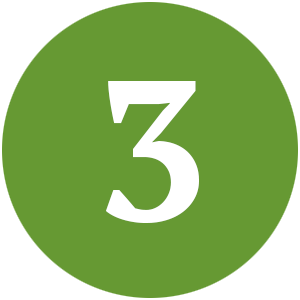 Promote your causes
Promote your projects, events, stories and causes in your web, social media and email channels. It's easy!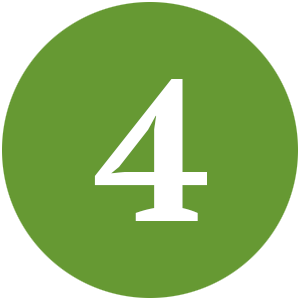 Manage towards success
Boost raised funding through effective communication and donor care. Track the results in real time!